DJI MAVIC 3 Fly More Combo Drone
Tag us on Instagram for your order and receive a direct Rs.200 Cash Back. Additionally, create an unboxing video on YouTube to earn up to Rs.1000 Cash Back. Terms and conditions apply.
4/3 CMOS Hasselblad Camera
46 Minutes of Flight Time
Omnidirectional Obstacle Sensing
15km Max Transmission Range
Advanced Return to Home
India's Most Trusted Seller.
14-Days Return & Refund Service
Guaranteed Safe Checkout
In the Box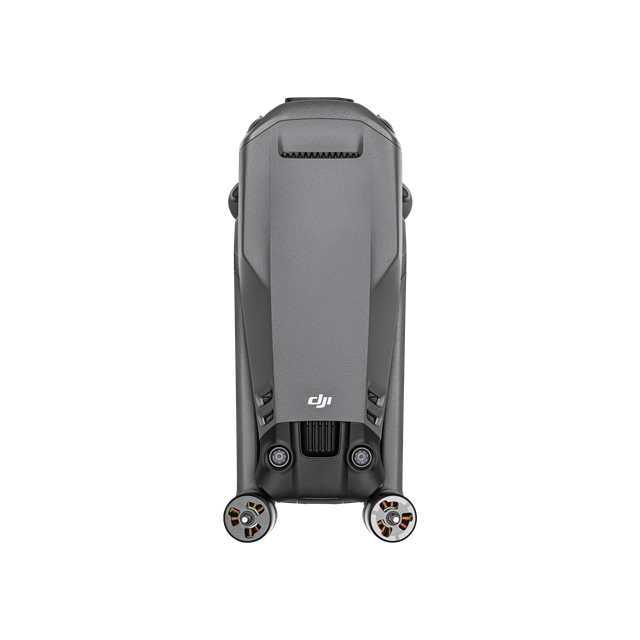 DJI Mavic 3
x1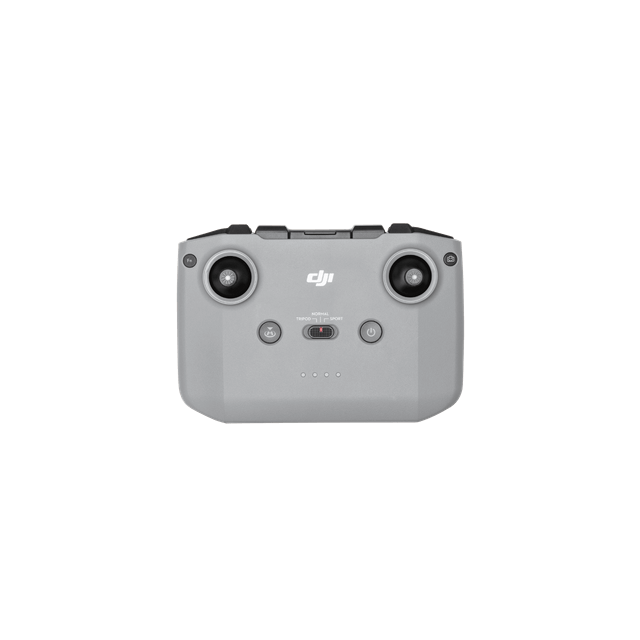 DJI RC-N1 Remote Controller
x1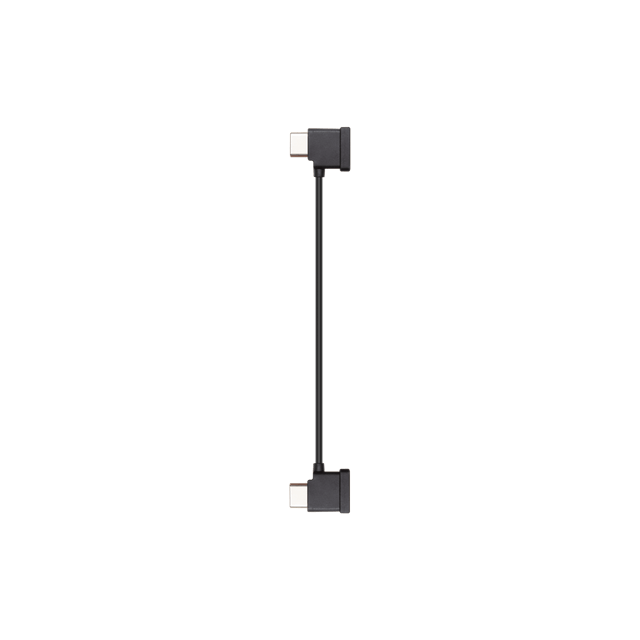 DJI RC-N1 RC Cable (USB-C Connector)
x3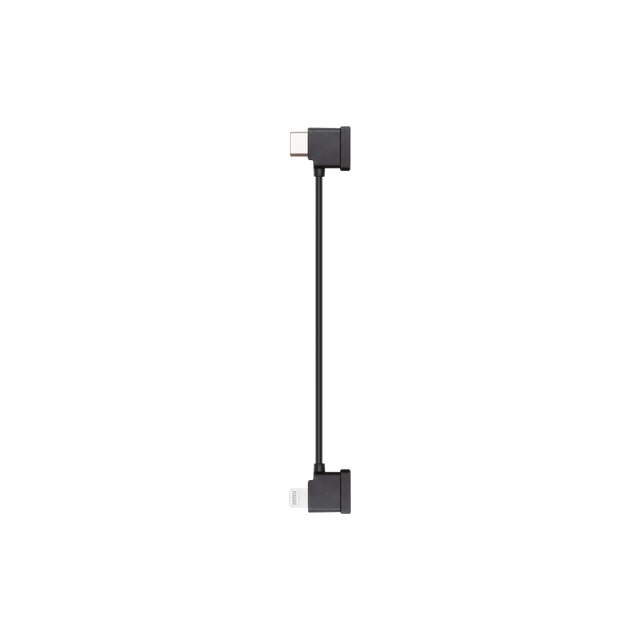 DJI RC-N1 RC Cable (Lightning Connector)
x3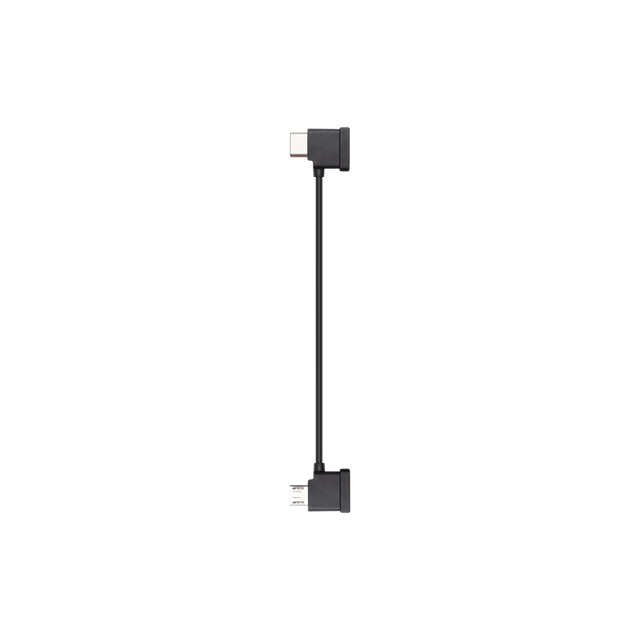 DJI RC-N1 RC Cable (Standard Micro-USB Connector)
x2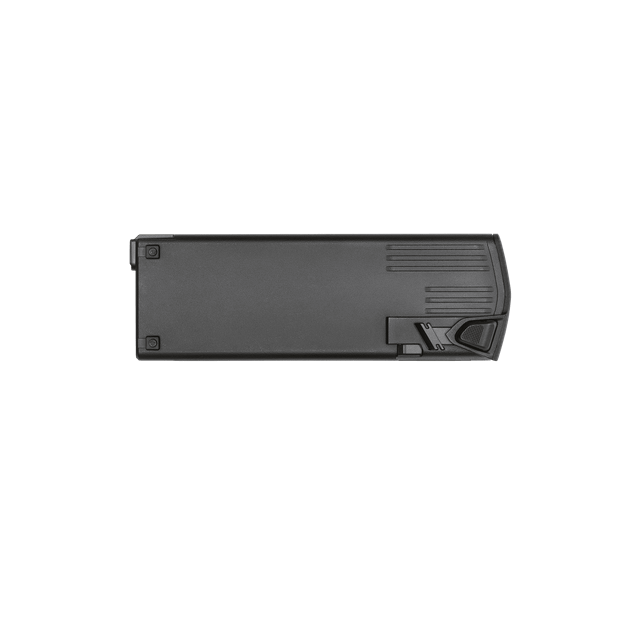 DJI Mavic 3 Intelligent Flight Battery
x3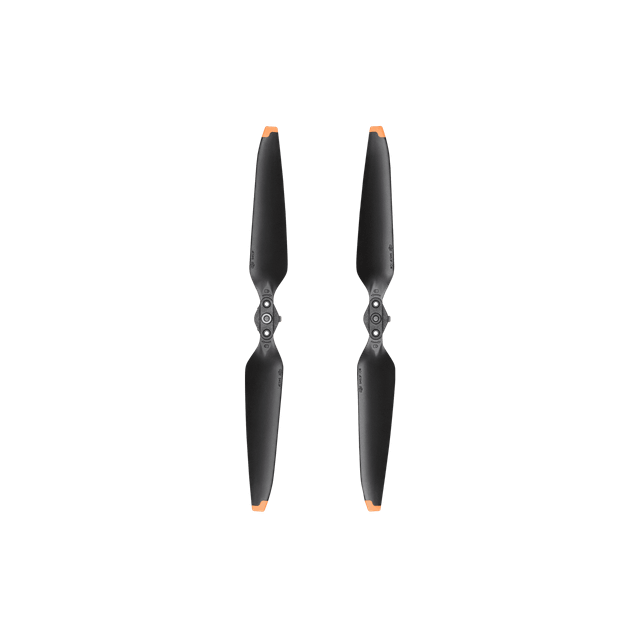 DJI Mavic 3 Low-Noise Propellers (pair)
x6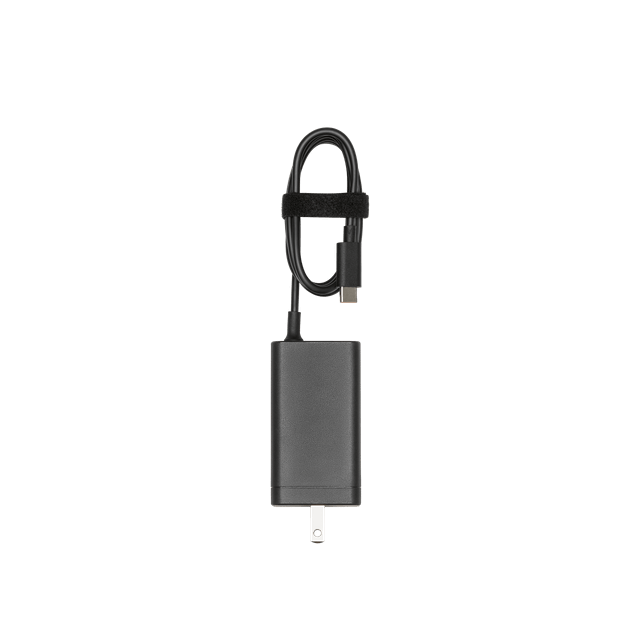 DJI 65W Portable Charger
x1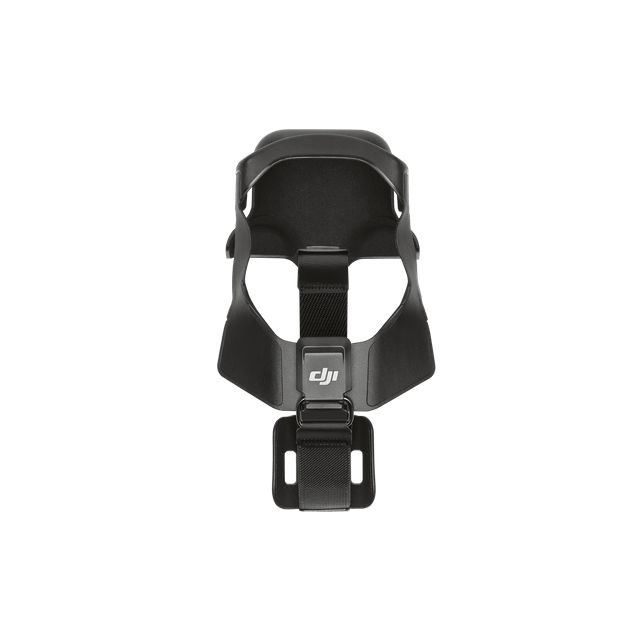 DJI Mavic 3 Storage Cover
x1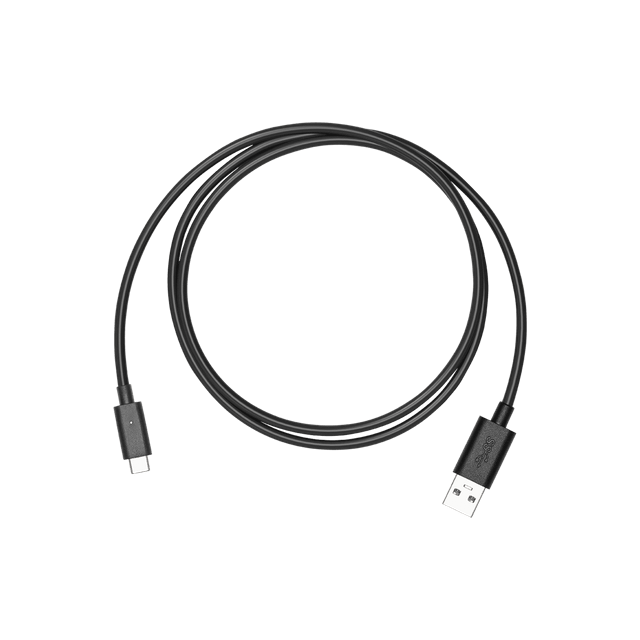 USB-C Cable
x1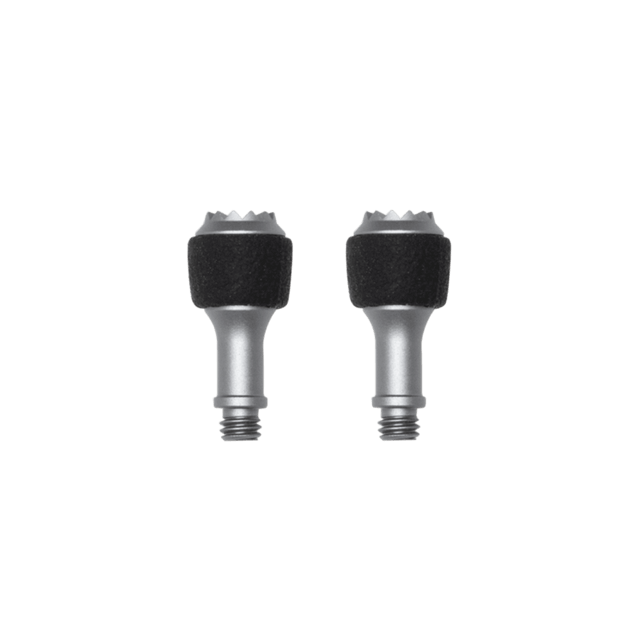 Spare DJI RC-N1 Control Sticks (Pair)
x1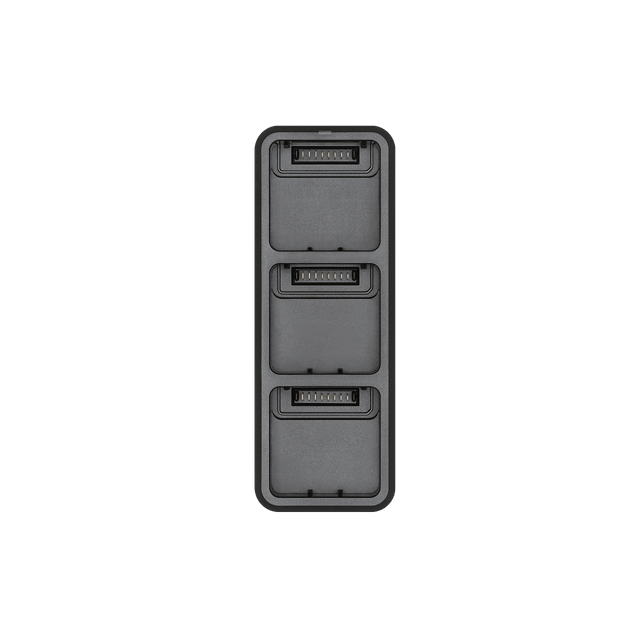 DJI Mavic 3 Battery Charging Hub
x1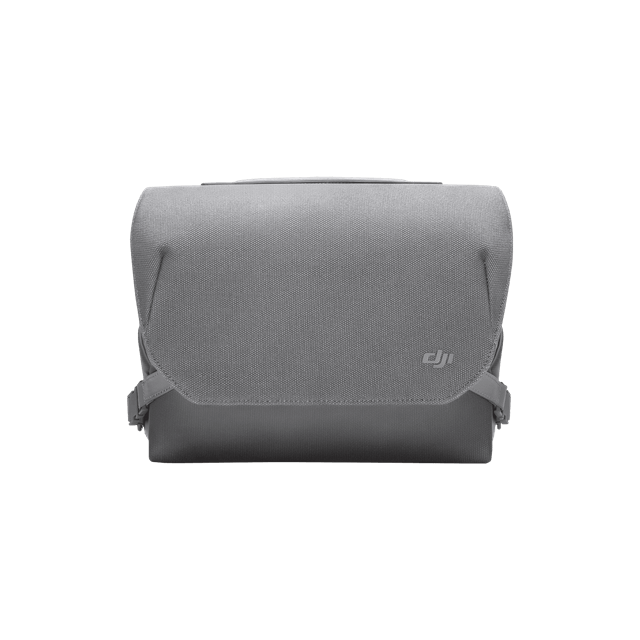 DJI Convertible Carrying Bag
x1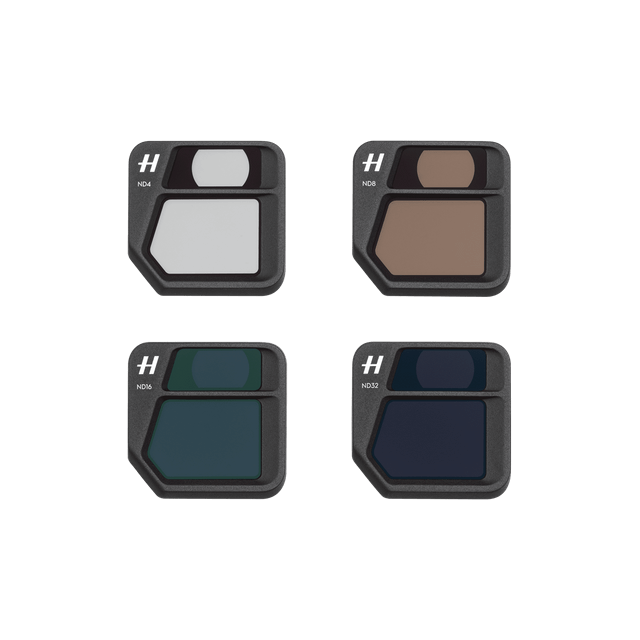 DJI Mavic 3 ND Filters Set (ND4/8/16/32)
x1
* Unobstructed, free of interference, and when FCC-compliant. Maximum flight range specification is a proxy for radio link strength and resilience. Always follow local rules and regulations and fly your drone within your visual line of sight unless otherwise permitted.
Measured with Mavic 3 flying at a constant speed of 32.4 kph in a windless environment at sea level until the battery reached 0%. Data is for reference only. Please pay attention to the RTH reminder on the DJI Fly app during flight.
Unobstructed and free of interference. Actual resolution may vary depending on the quality of the transmission signal.
DO NOT use the aircraft in severe weather conditions including heavy wind exceeding 13.8 m/s, snow, rain, fog, hail, or lightning. DO NOT fly the aircraft 6,000 m (19,685 ft.) or higher above sea level. DO NOT fly the aircraft in environments where the temperature is below -10° C (14° F) or above 40° C (104° F). DO NOT take off from moving objects such as cars or boats. DO NOT fly close to reflective surfaces such as water or snow. Otherwise, the vision system may be limited. When the GNSS signal is weak, fly the aircraft in environments with good lighting and visibility. Low ambient light may cause the vision system to function abnormally. DO NOT fly near areas with magnetic or radio interference. Common source of magnetic or radio interference interferece includes Wi-Fi hotspots, routers, Bluetooth devices, high-voltage lines, large-scale power transmission stations, radar stations, mobile base stations, and broadcasting towers. Be careful when taking off in desert or beach areas to avoid sand entering the aircraft. Fly the aircraft in open areas. Buildings, mountains, and trees may block the GNSS signal and affect the on-board compass.
DJI Mavic 3 Cine supports Apple ProRes 422 HQ and H.264/H.265 encoding, while Mavic 3 only supports H.264/H.265 encoding.
Actual available storage space may be reduced due to system configuration. For more details, see the Mavic 3 specs.
ActiveTrack is not available at video resolutions higher than 4K or frame rates over 60fps.
Estimated delivery time - 4 to 5 Days
₹2,70,000
Estimated delivery time - 4 to 5 Days