Download Brochure
DJI Mini 2 Fly More Combo Drone
Tag us on Instagram for your order and receive a direct Rs.200 Cash Back. Additionally, create an unboxing video on YouTube to earn up to Rs.1000 Cash Back. Terms and conditions apply.
<249g
4K/30fps Video
10km Video Transmission
Level 5 Wind Resistance
4x Digital Zoom
QuickTransfer
India's Most Trusted Seller.
14-Days Return & Refund Service
Guaranteed Safe Checkout
In the Box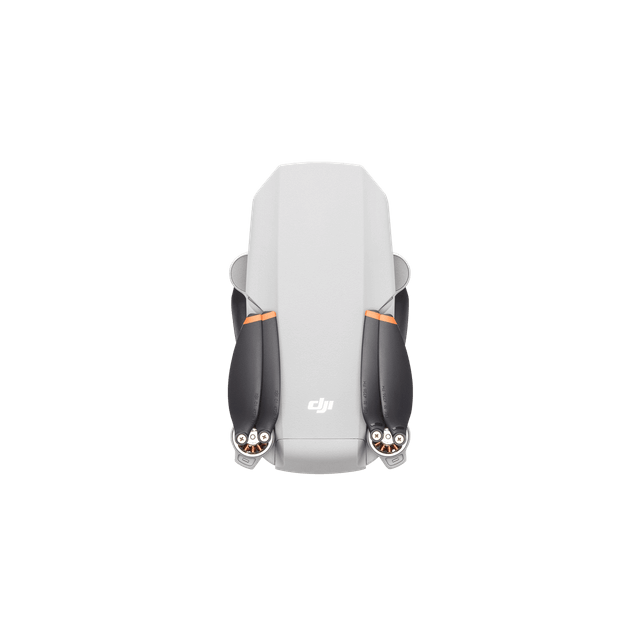 Aircraft
x1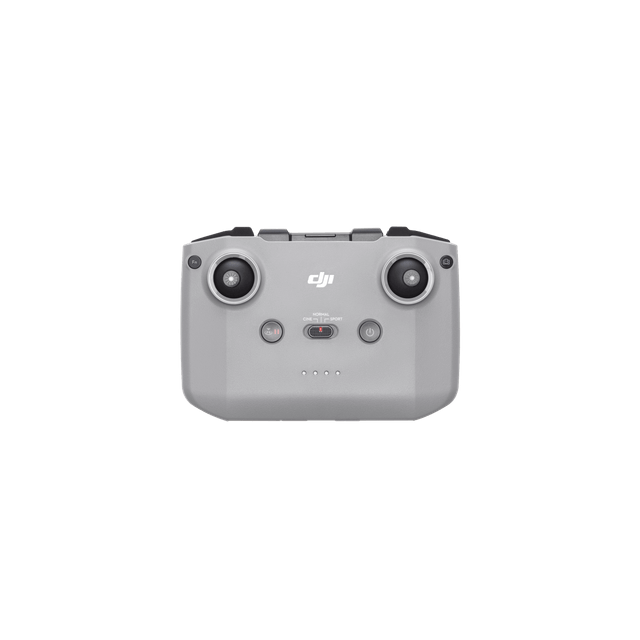 Remote Controller
x1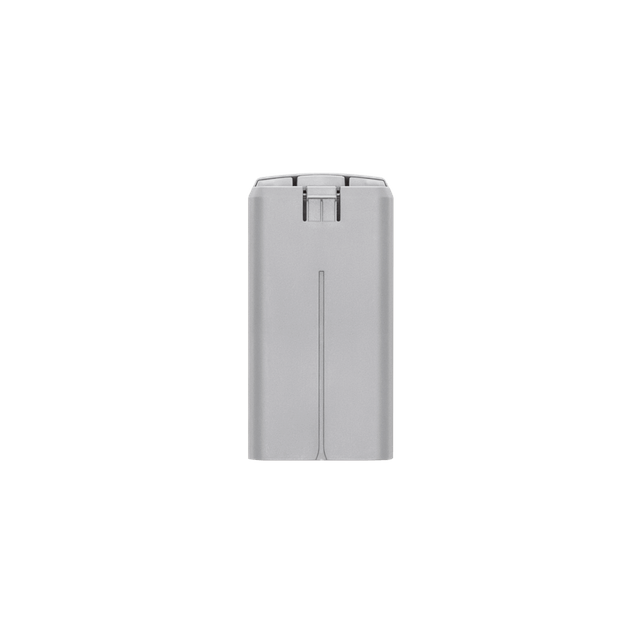 Intelligent Flight Battery
x3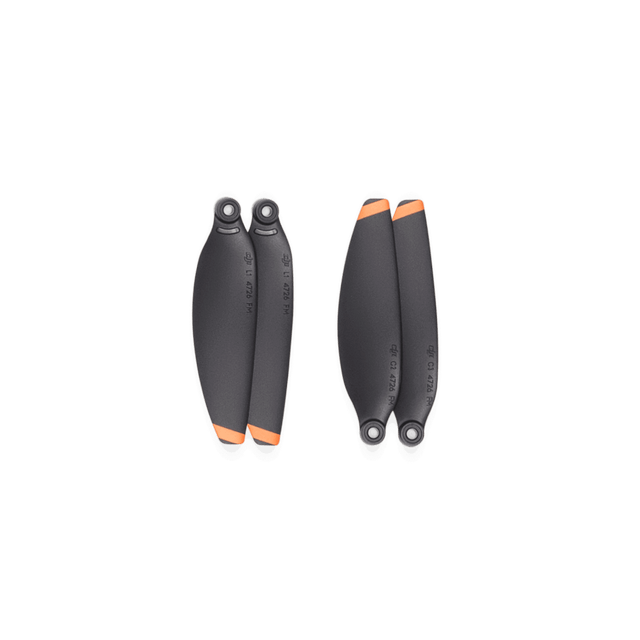 Pair of Spare Propellers
x3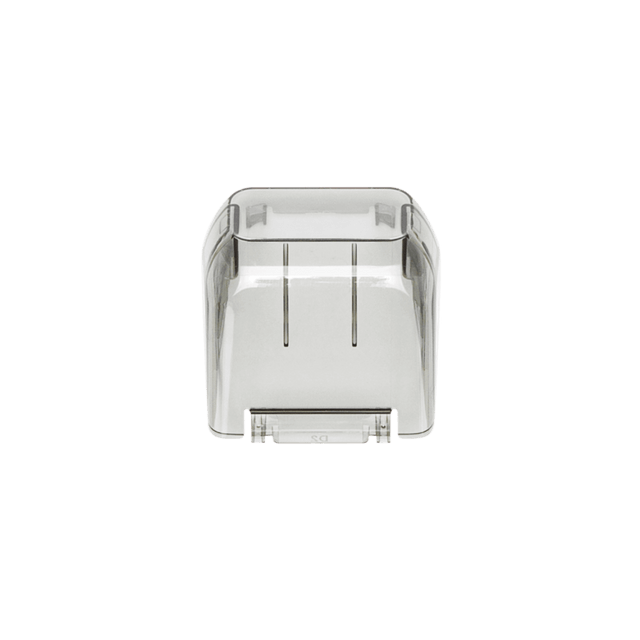 Gimbal Protector
x1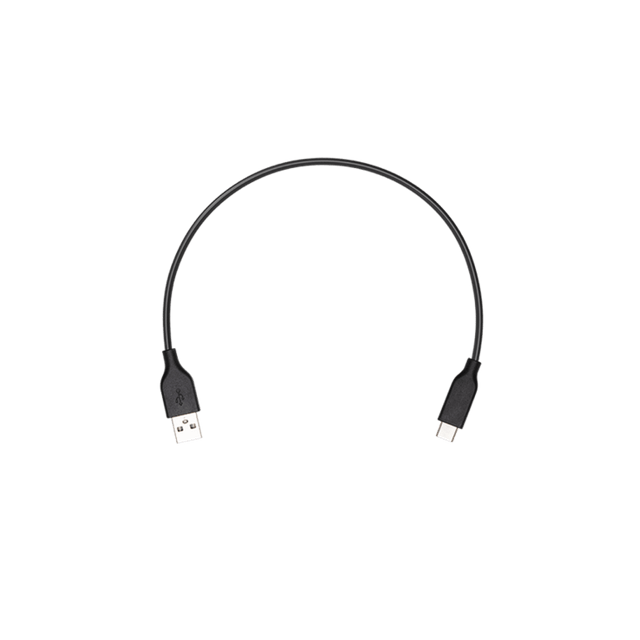 USB-C Data Cable
x1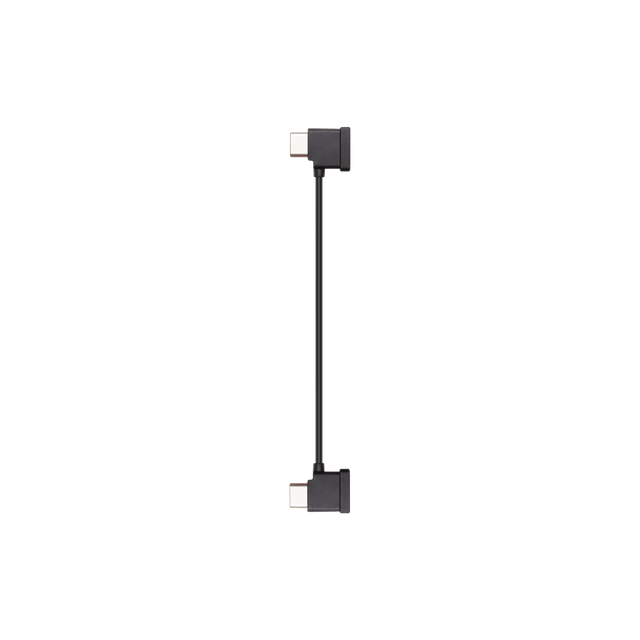 RC Cable (USB Type-C Connector)
x1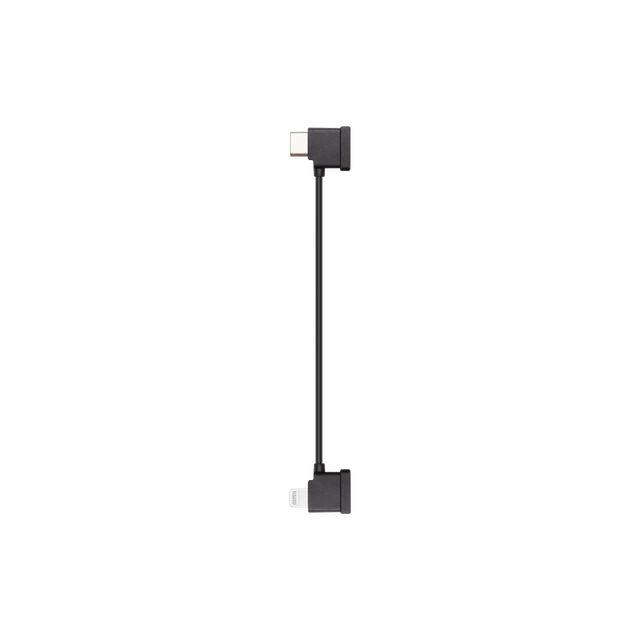 RC Cable (Lightning Connector)
x1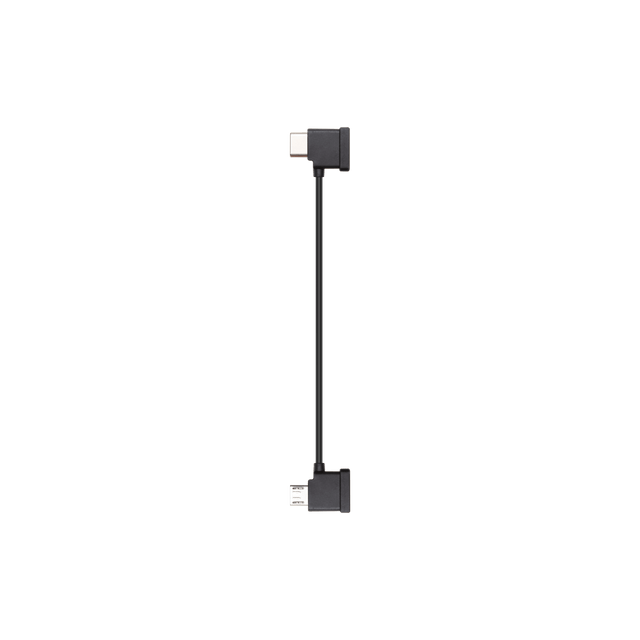 RC Cable (Standard Micro-USB Connector)
x1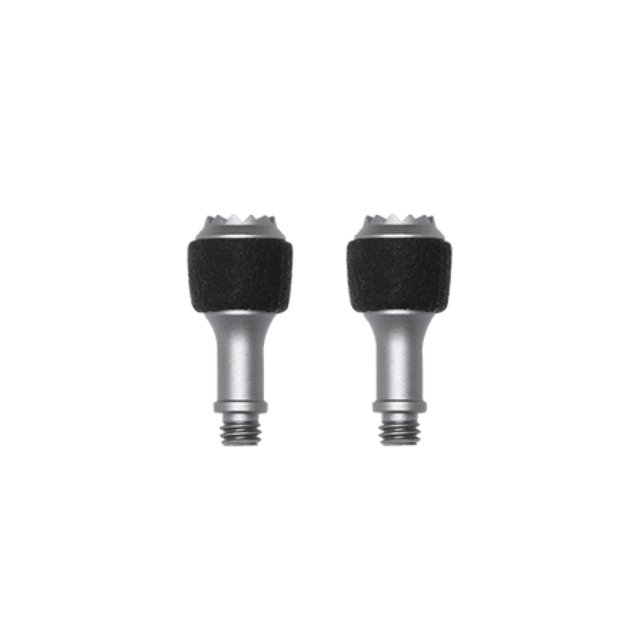 Pair of Spare Control Sticks
x1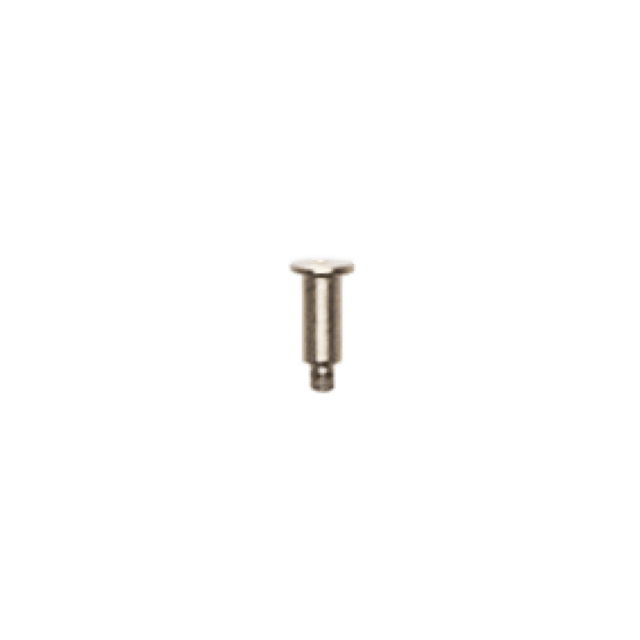 Spare Screw
x18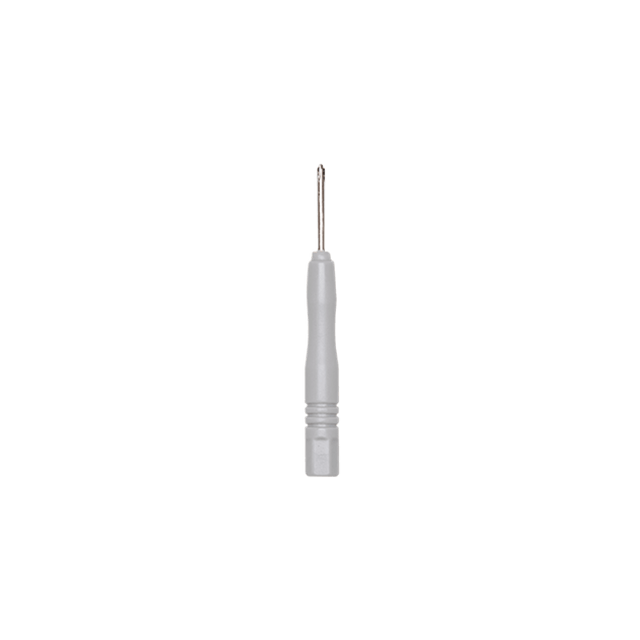 Screwdriver
x1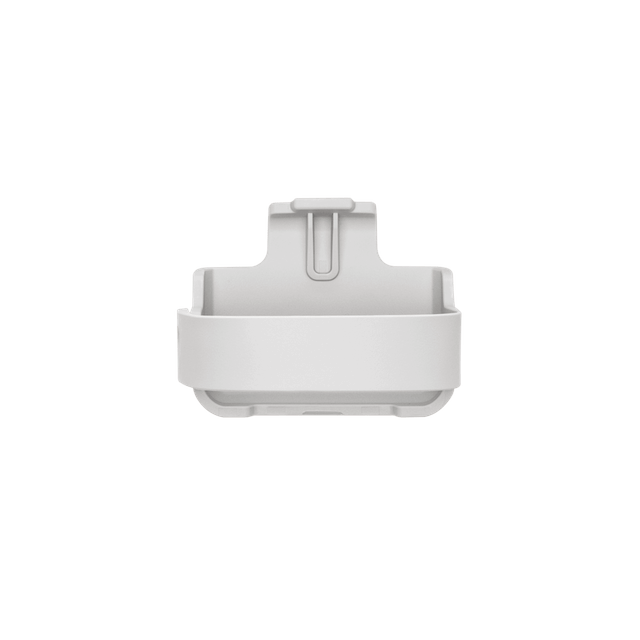 Propeller Holder
x1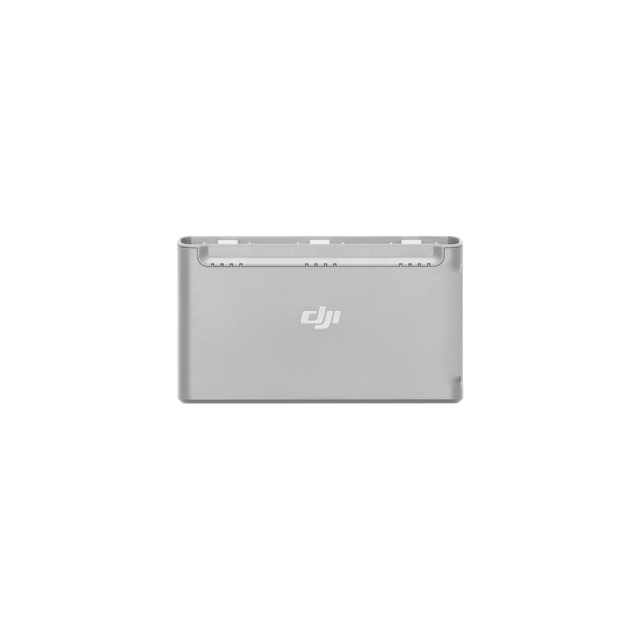 Two-Way Charging Hub
x1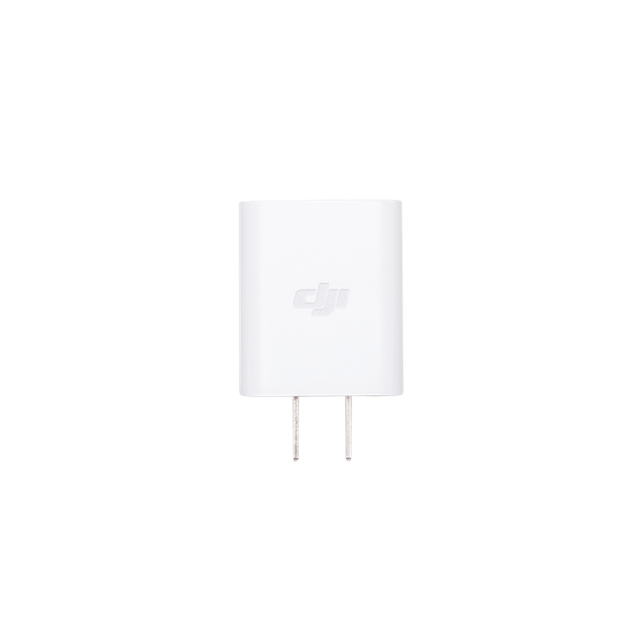 DJI 18W USB Charger
x1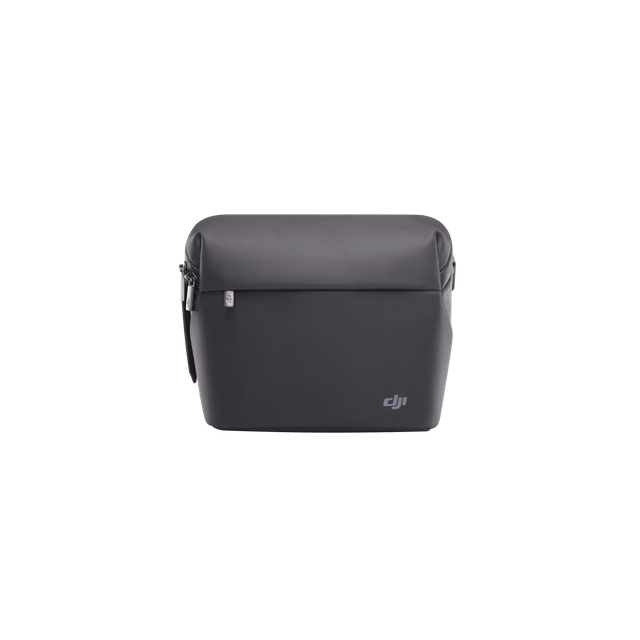 Shoulder Bag
x1
Image Quality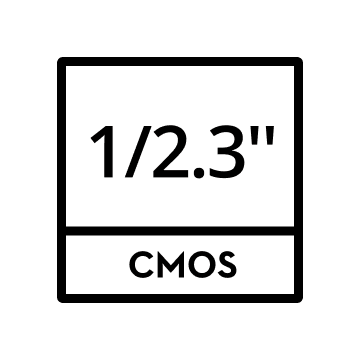 1/2.3'' CMOS
Safety & Flight Performance

Downward Vision System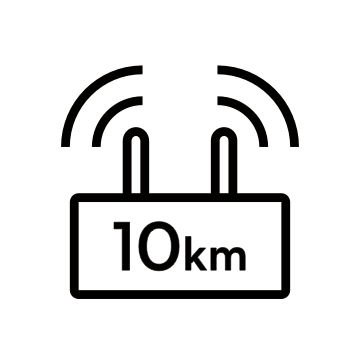 DJI O2 10km, 720p/30fps Transmission

Max Takeoff Altitude
Aircraft takeoff weight includes battery, propellers, and a microSD card. Check all applicable rules and regulations before use and always fly safely near others.
* Unobstructed, free of interference, and when FCC-compliant. Maximum flight range specification is a proxy for radio link strength and resilience. Always follow local rules and regulations and fly your drone within your visual line of sight unless otherwise permitted.
** Vision positioning requires non-reflective, discernable surfaces, and adequate lighting. Available at altitudes from 0.5-30 m. The vertical and horizontal positioning accuracy is within ±0.1 m.
*** Omnidirectional Obstacle Sensing includes left/right, up/down, and forward/backward obstacle sensing. Sensing for left/right directions is only available in ActiveTrack , POI, QuickShot, and Tripod modes. Omnidirectional Obstacle Sensing does not fully cover the circumference of a 360-degree arc. And left and right obstacle sensing system only works in specific modes and environments. DJI warranty does not cover any loss caused by crashing when flying left or right, even when ActiveTrack or Tripod mode is activated. Please be aware of your surroundings and App notifications when operating the Mavic 2 to ensure safety.
Reviews
5
Excellent
based on 1 Review
Quick Delivery
I recently got my hands on the DJI Mini 2 Fly More Combo Drone from Jetayu Gadgets, and it's been nothing short of amazing! This compact drone is a powerhouse when it comes to performance and portability. Jetayu Gadgets once again delivers on their promise of quality and innovation. With the additional accessories in the Fly More Combo, I can enjoy extended flight times and capture breathtaking aerial footage.
Amit
amitch**************.com
Estimated delivery time - 4 to 5 Days
₹78,000
Estimated delivery time - 4 to 5 Days