Download Brochure
DJI Mini 3 Pro Drone Camera With Fly More Kit Plus
Tag us on Instagram for your order and receive a direct Rs.200 Cash Back. Additionally, create an unboxing video on YouTube to earn up to Rs.1000 Cash Back. Terms and conditions apply.
Weighs Less than 249 g
Tri-Directional Obstacle Sensing (Forward/Backward/Downward)
Record Up to 4K/60fps Video and 4K/30fps HDR Video
34-min Max Flight Time
True Vertical Shooting
FocusTrack (ActiveTrack, Spotlight, and Point of Interest)
MasterShots
Timelapse
Fly More Kit Plus:
Intelligent Flight Battery Plus x 3
Two-Way Charging Hub x 1
Propellers (pair) x 2
Screws x 12
Shoulder Bag x 1
USB 3.0 Type-C Data Cable x 1
India's Most Trusted Seller.
14-Days Return & Refund Service
Guaranteed Safe Checkout
In the Box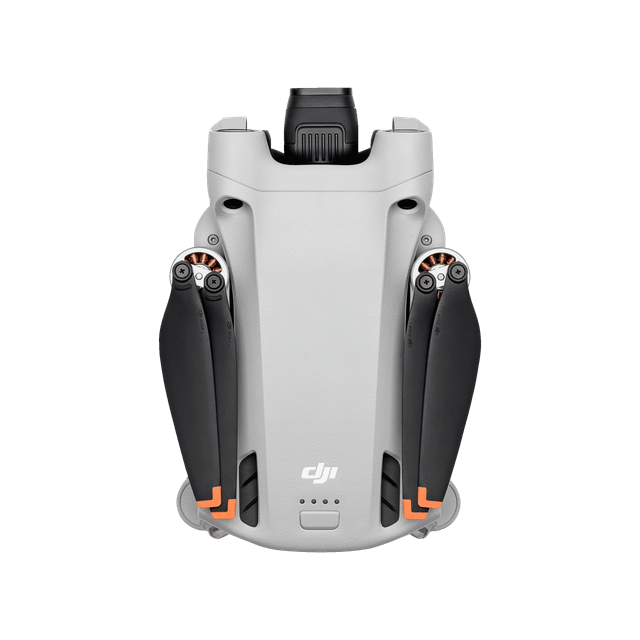 DJI Mini 3 Pro
x1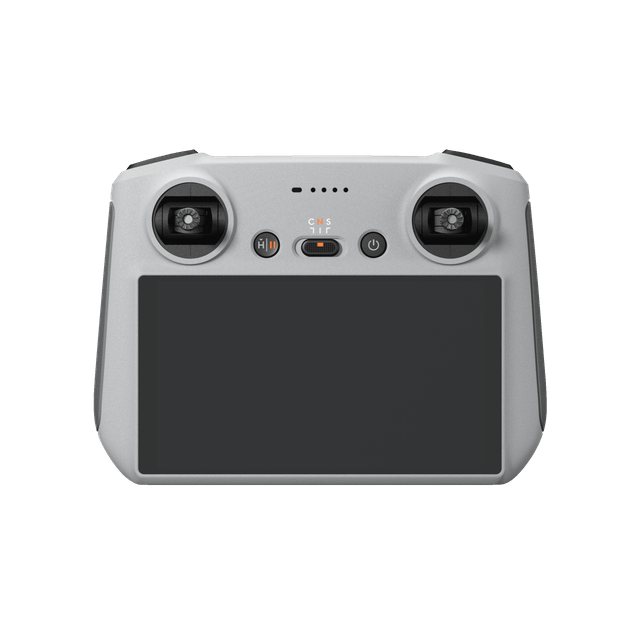 DJI RC-N1 Remote Controller
x1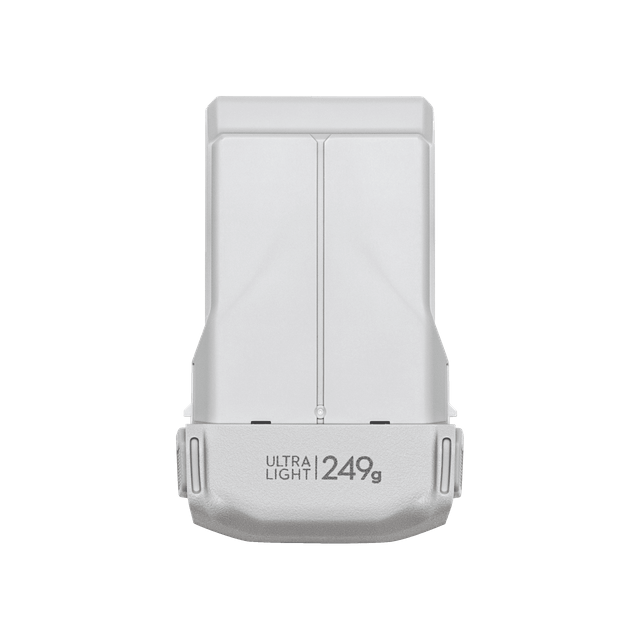 DJI Mini 3 Pro Intelligent Flight Battery
x3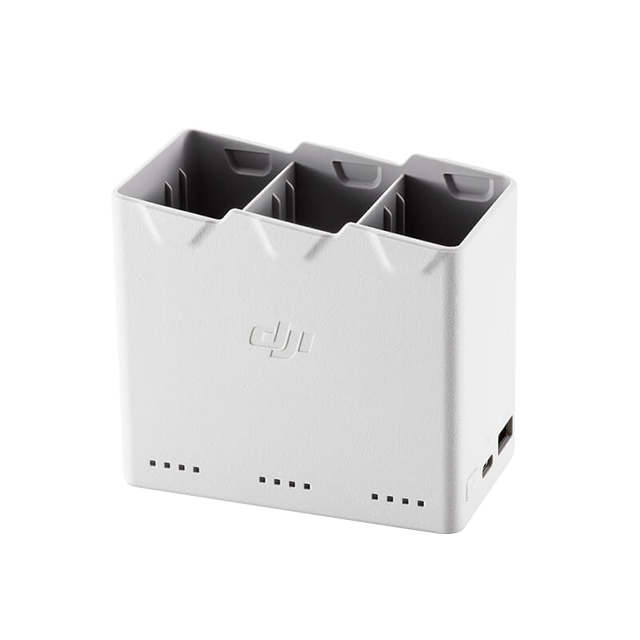 Two-Way Charging Hub
x1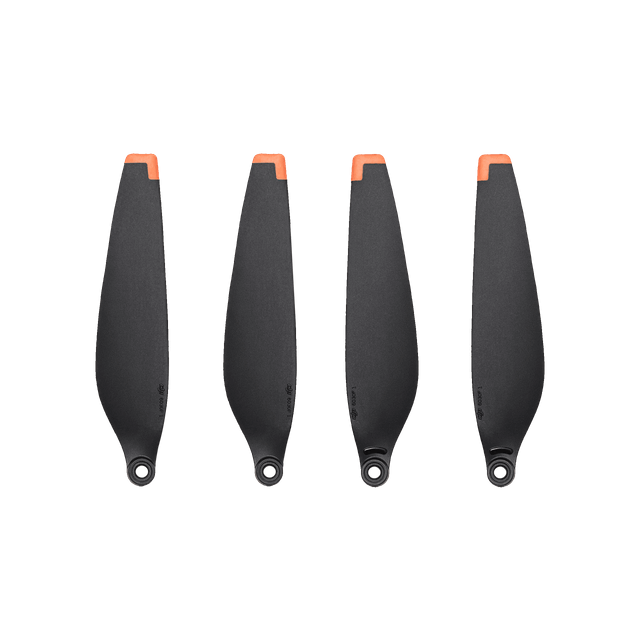 Spare Propellers (Pair)
x2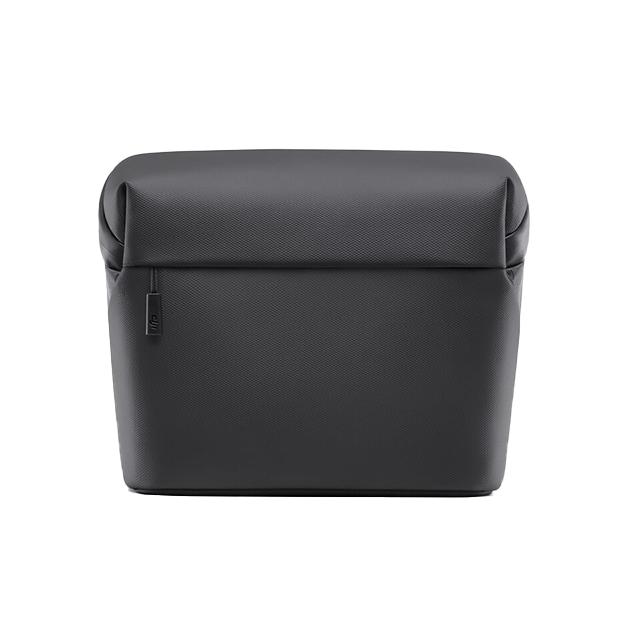 Shoulder Bag
x1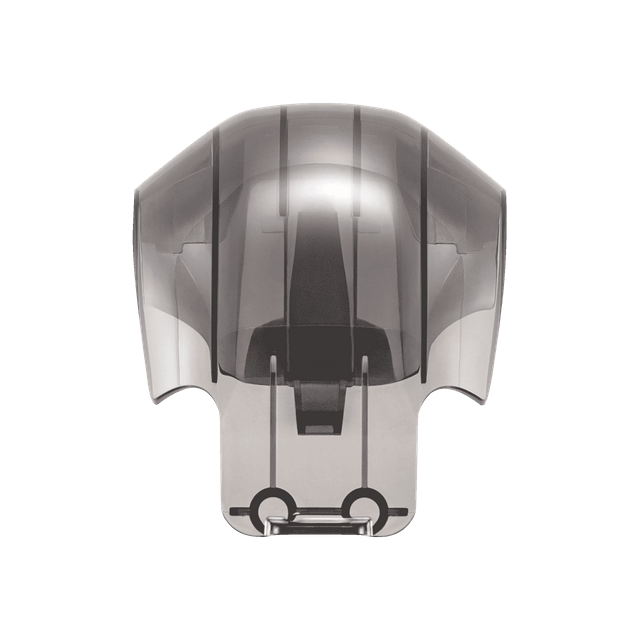 Gimbal Protector**
x1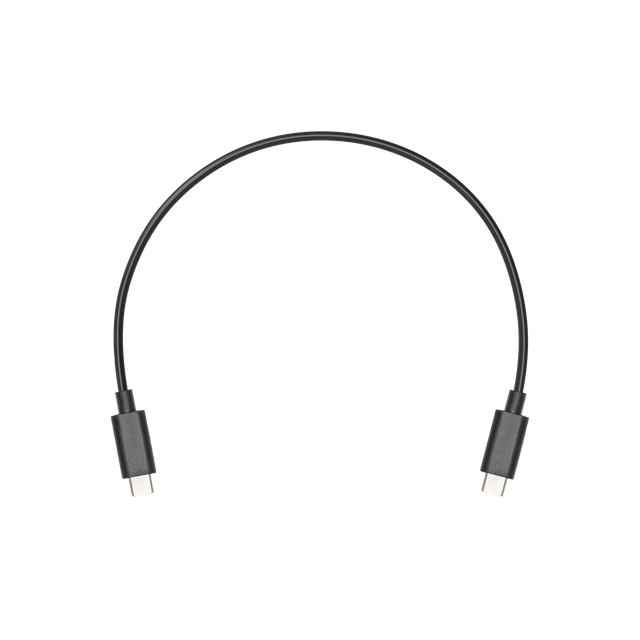 Type-C to Type-C PD Cable
x1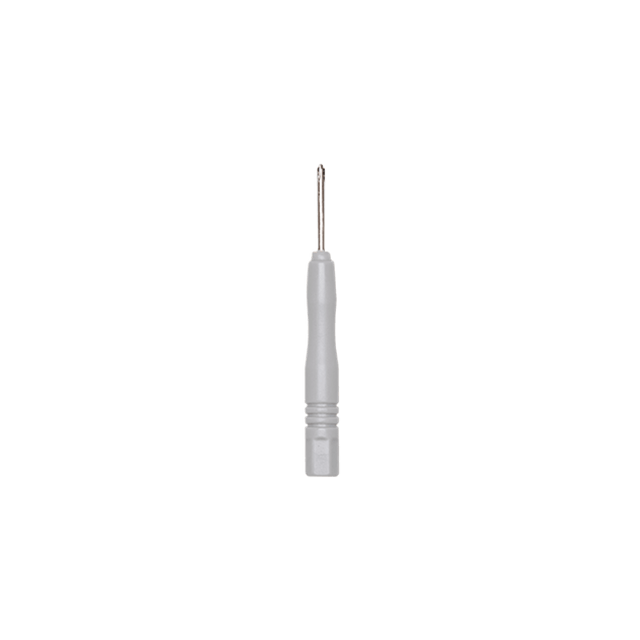 Screwdriver
x1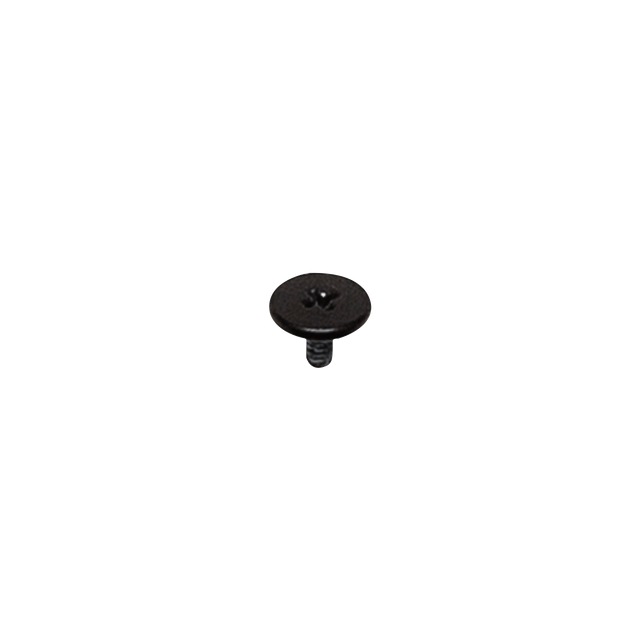 Screws
x12
Highlights

True Vertical Shooting

MasterShots
Image Quality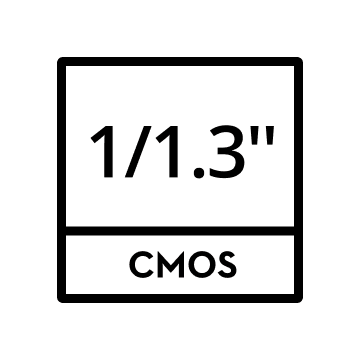 1/1.3'' CMOS
Safety & Flight Performance

Tri-Directional Obstacle Sensing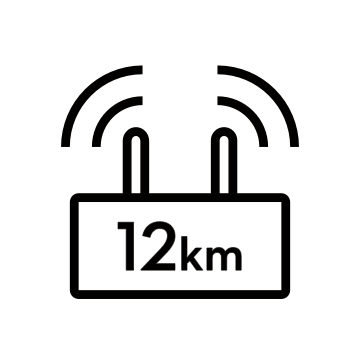 DJI O3 12km 1080p/30fps Transmission
* Unobstructed, free of interference, and when FCC-compliant. Maximum flight range specification is a proxy for radio link strength and resilience. Always follow local rules and regulations and fly your drone within your visual line of sight unless otherwise permitted.
** The above figure is for reference only. Due to different production batches, DJI provides two kinds of gimbal protectors that are slightly different in appearance. The two gimbal protectors have the same function and can be used in the same way.
Standard aircraft weight (including DJI Mini 3 Pro Intelligent Flight Battery, propellers, and a microSD card). The actual product weight may vary due to differences in batch materials and external factors. Registration is not required in some countries and regions. Check local rules and regulations before use.
APAS 4.0 is not available while recording 4K/48fps, 4K/50fps, 4K/60fps, 2.7K/48fps, 2.7K/50fps, 2.7K/60fps and 1080p/120fps video.
HDR video does not support video recording at over 30fps.
FocusTrack is not available while recording 4K/48fps, 4K/50fps, 4K/60fps, 2.7K/48fps, 2.7K/50fps, 2.7K/60fps, 1080p/48fps, 1080p/50fps, 1080p/60fps, and 1080p/120fps video.
Measured at a constant speed of 21.6 kph in windless conditions.
Compatible with DJI Goggles Integra Motion Combo and DJI Goggles 2 Motion Combo, which are sold separately.
Reviews
5
Excellent
based on 4 Reviews
Excellent customer service and quick delivery.
I am delighted to express my utmost satisfaction with the DJI Mini 3 Pro Drone Camera that I recently purchased from your store. The Fly More Kit Plus that came with it is a fantastic addition, and I couldn't be happier with my purchase.
Sushrut
sushru***************.com
Fantastic Experience with Jetayu Gadgets
I highly recommend both the product and the company. Jetayu Gadgets has proven to be a reliable and customer-focused company, and the DJI Mini 3 Pro Drone Camera with Fly More Kit Plus is a game-changing device for anyone interested in aerial photography.
Bikash
bikash*********.com
Quick Delivery by Jetayu Gadgets
I've played with cheaper versions for years with nothing but frustration. But finally, the DJI Mini 3 Pro from Jetayu Gadgets has brought me the satisfaction I've been searching for. It's beyond a doubt the way to go and worth the price. This drone's performance and camera quality are top-notch, making it a valuable investment. Plus, I found much better support on YouTube than with the internal help, which has been a game-changer. Jetayu Gadgets delivered this drone promptly and in excellent condition. I couldn't be happier with this purchase!
Piyush
piyush***************.com
Buy Drones from Jetayu
My recent purchase of the DJI Mini 3 Pro Drone Camera and Fly More Kit from Jetayu Gadgets has been a revelation. The drone's performance is exceptional, and the Fly More Kit equips me for extended flights. Jetayu Gadgets provided a seamless and prompt shopping experience. The camera quality is outstanding, and every rupees spent has been worth it. I wholeheartedly recommend this drone for an incredible flying experience.
Lakshay
laksha****************.com
Estimated delivery time - 4 to 5 Days
₹1,23,500
Estimated delivery time - 4 to 5 Days