Download Brochure
DJI Mini SE Fly More Combo Drone Camera
Tag us on Instagram for your order and receive a direct Rs.200 Cash Back. Additionally, create an unboxing video on YouTube to earn up to Rs.1000 Cash Back. Terms and conditions apply.
249 g
3-Axis Gimbal 2.7K Camera
4km HD Video Transmission
30-Min Max. Flight Time
Vision Sensor + GPS Precise Hover
Simplified Recording & Editing
India's Most Trusted Seller.
14-Days Return & Refund Service
Guaranteed Safe Checkout
In the Box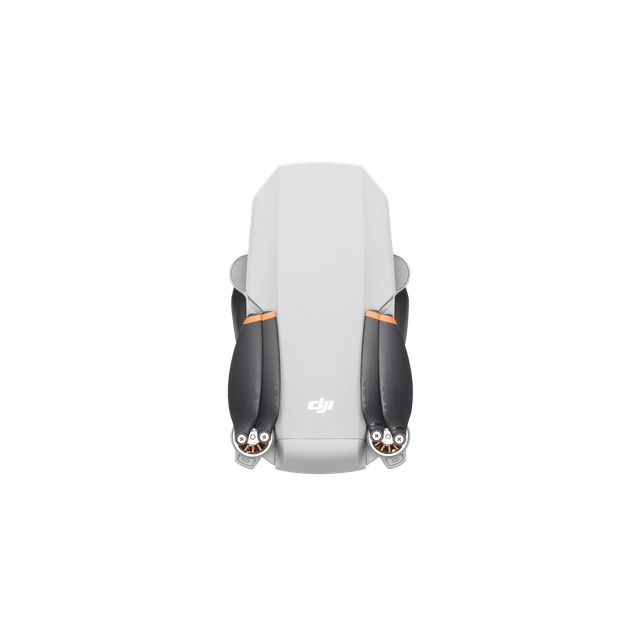 Aircraft
x1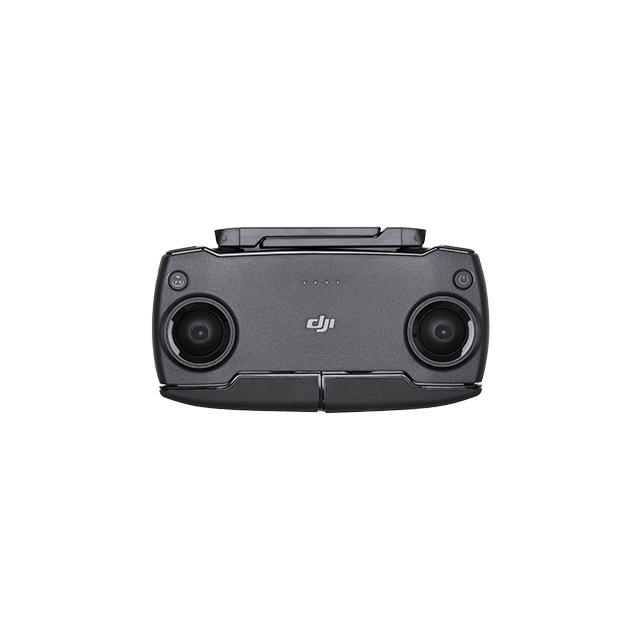 Remote Controller
x1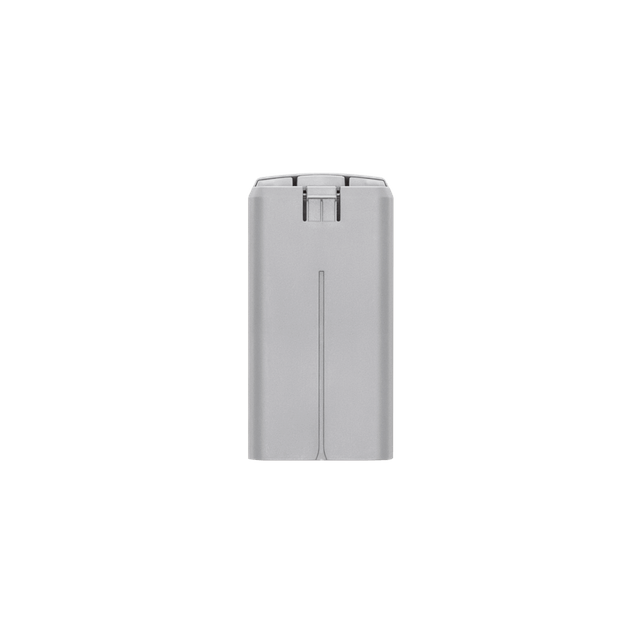 Intelligent Flight Battery
x1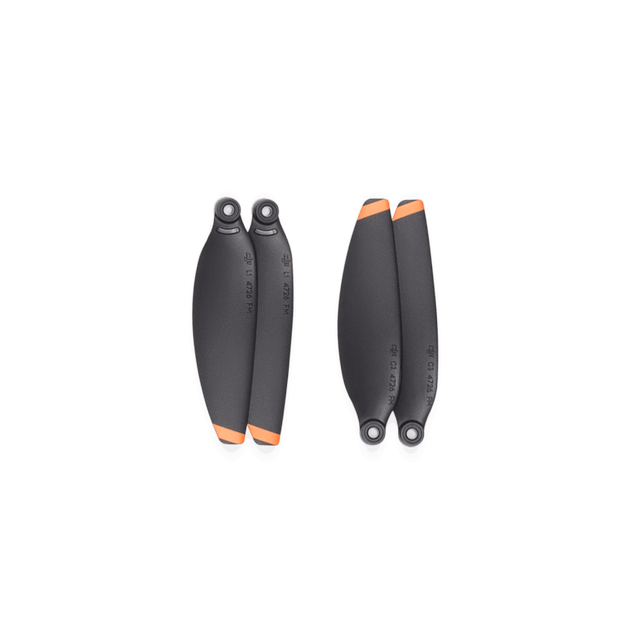 Pair of Spare Propellers
x1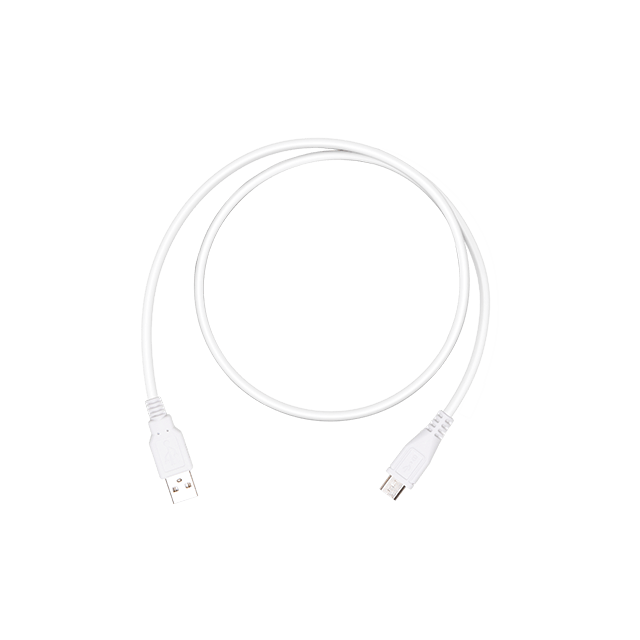 Micro USB Cable
x1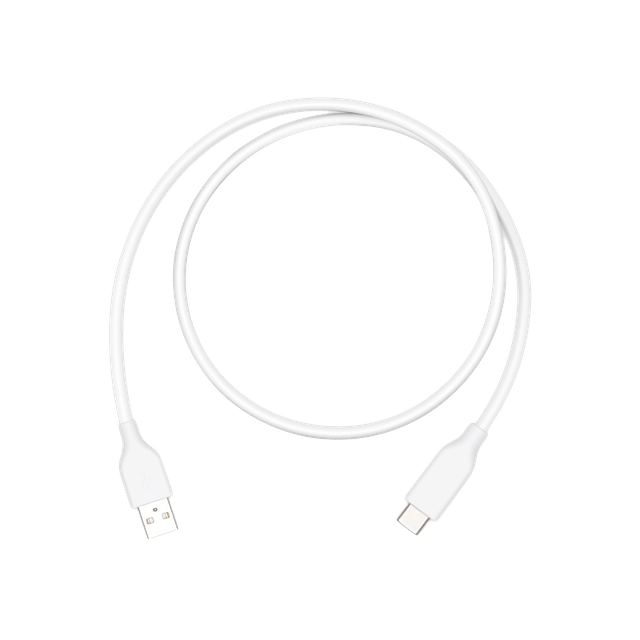 USB-C Data Cable
x1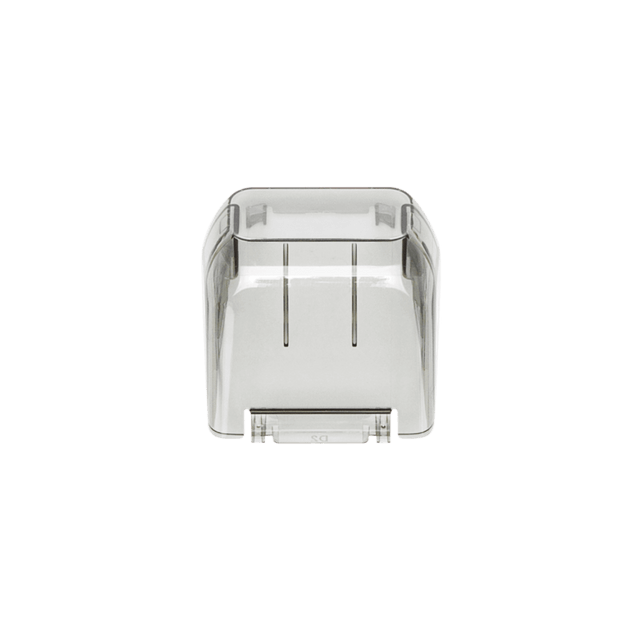 Gimbal Protector
x1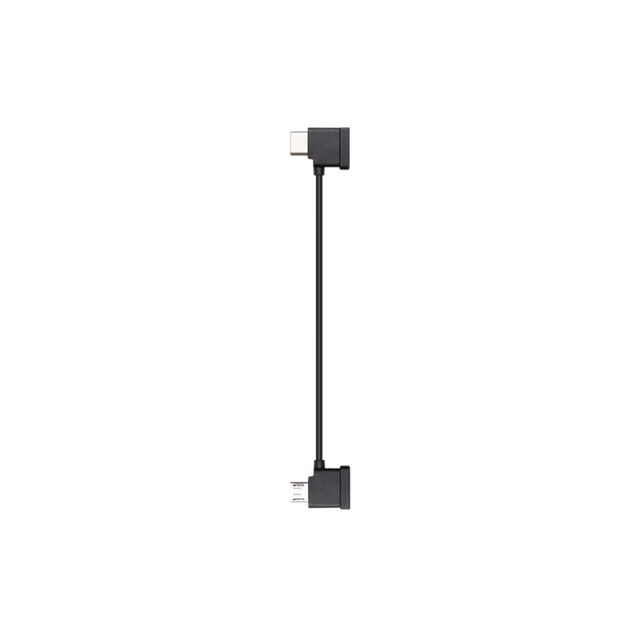 RC Cable (USB Type-C Connector)
x1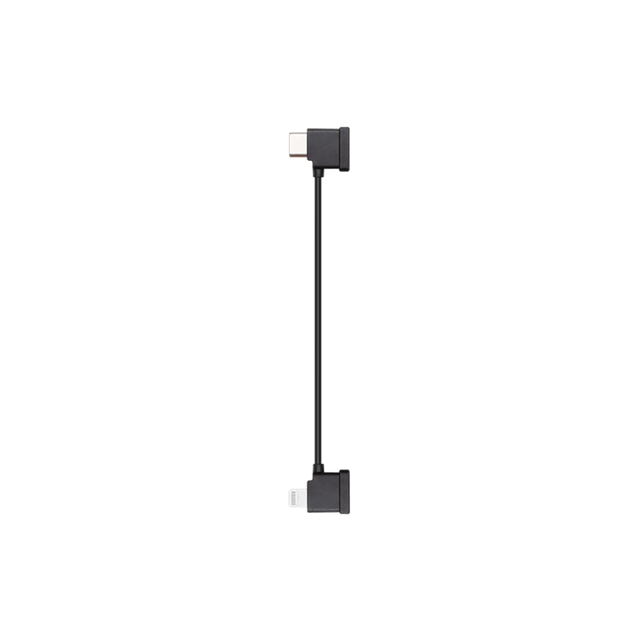 RC Cable (Lightning Connector)
x1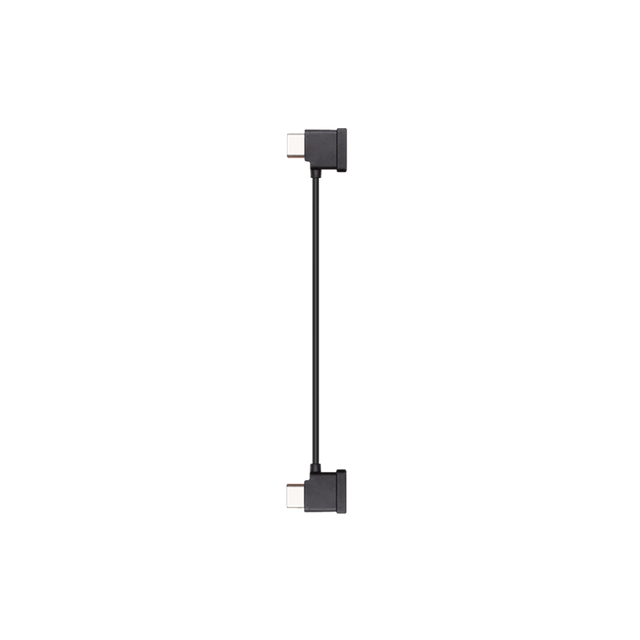 RC Cable (Standard Micro-USB Connector)
x1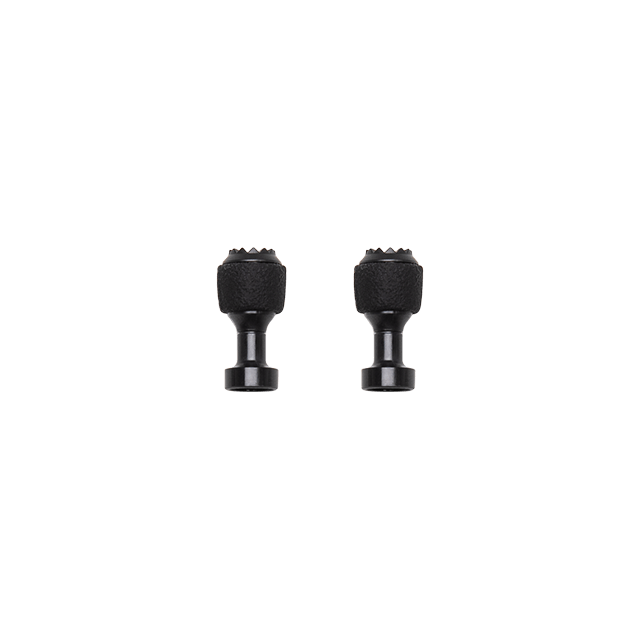 Pair of Spare Control Sticks
x1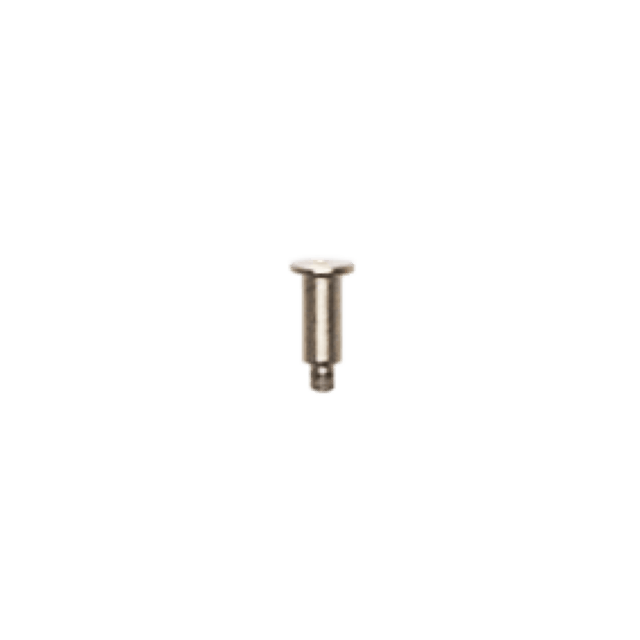 Spare Screw
x6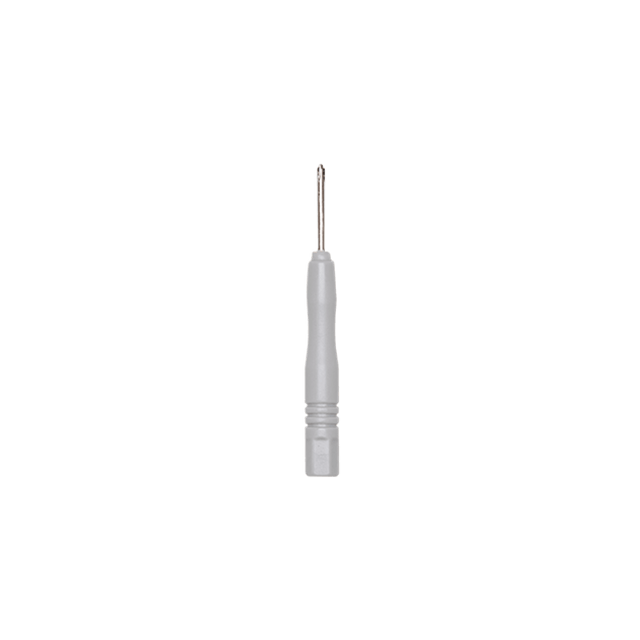 Screwdriver
x1
1. Aircraft takeoff weight includes battery, propellers, and a microSD card. Check all applicable rules and regulations before use and always fly safely near others.
2. Measured at a constant speed of 17 kph in windless conditions.
* Unobstructed, free of interference, and when FCC-compliant. Maximum flight range specification is a proxy for radio link strength and resilience. Always follow local rules and regulations and fly your drone within your visual line of sight unless otherwise permitted.
** Vision positioning requires non-reflective, discernable surfaces, and adequate lighting. Available at altitudes from 0.5-30 m. The vertical and horizontal positioning accuracy is within ±0.1 m.
Reviews
5
Excellent
based on 2 Reviews
Delighted experience with Jetayu Gadgets
I'm delighted to share my experience with the DJI Mini SE Fly More Combo Drone Camera from Jetayu Gadgets. This drone has truly elevated my aerial photography endeavors, taking them to new heights. Opting for the Fly More Combo was a brilliant decision as it ensures I have all the essential accessories I need for my flights. Jetayu Gadgets delivered an exceptionally smooth buying process, and I was pleased to receive my order promptly. The drone's performance and camera quality are nothing short of impressive, making it an outstanding value for its price. I'm eagerly looking forward to further exploring and capturing the world with this remarkable drone from Jetayu Gadgets!
Likhith
likhit**************.com
My Review of Jetayu Gadgets
My experience with Jetayu Gadgets was awesome.
Rathin
rathin*****************.com
Estimated delivery time - 4 to 5 Days
₹68,000
Estimated delivery time - 4 to 5 Days