Download Brochure
DJI Mavic 3 Pro Fly More Combo Drone
Tag us on Instagram for your order and receive a direct Rs.200 Cash Back. Additionally, create an unboxing video on YouTube to earn up to Rs.1000 Cash Back. Terms and conditions apply.
3-Axis Gimbal with Tri-Camera System
20MP 5.1K Wide-Angle 4/3 CMOS Hasselblad
166mm 12MP 7x Zoom Telephoto
70mm 48MP 3x Zoom Medium Telephoto Lens
7 Intelligent Flight Modes
Up to 43 Minutes of Flight Time
O3+ Transmission with 9.3-Mile Range
Omnidirectional Avoidance with APAS 5.0
D-LOG, D-LOG M & HLG Post-Processing
DJI RC Remote Included
India's Most Trusted Seller.
14-Days Return & Refund Service
Guaranteed Safe Checkout
In the Box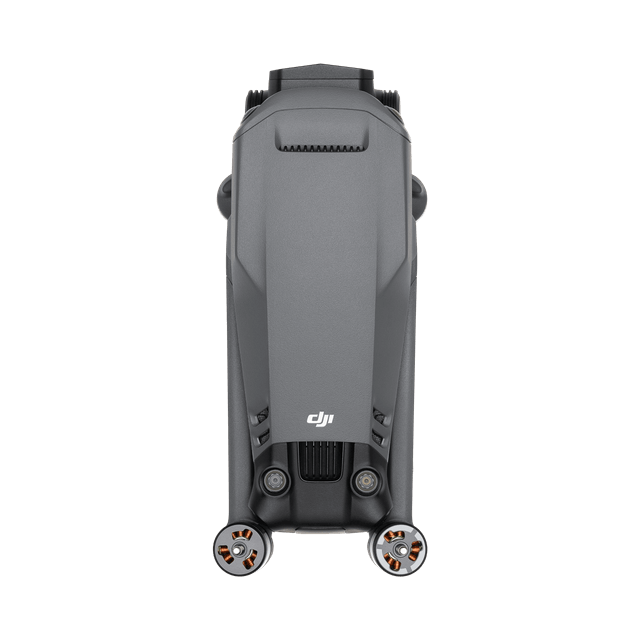 DJI Mavic 3 Pro
x1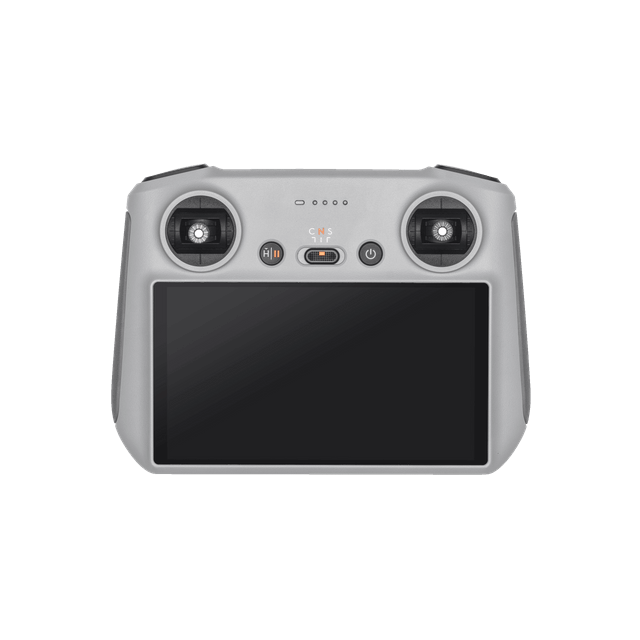 DJI RC
x1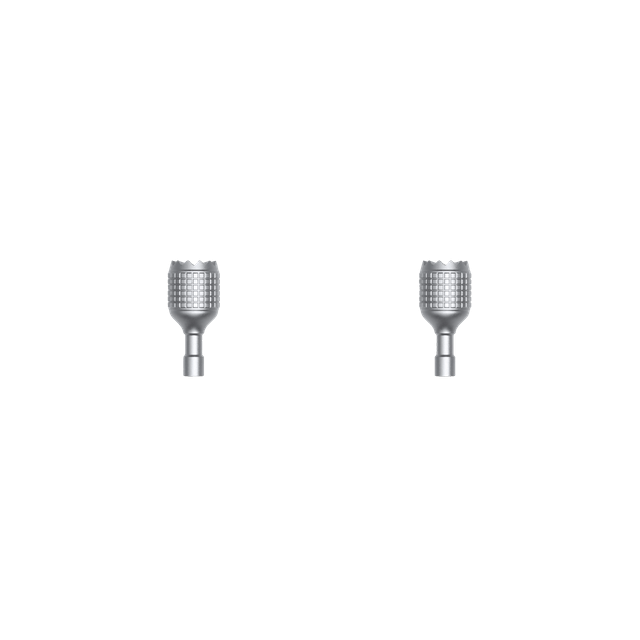 DJI RC Spare Control Sticks (pair)
x1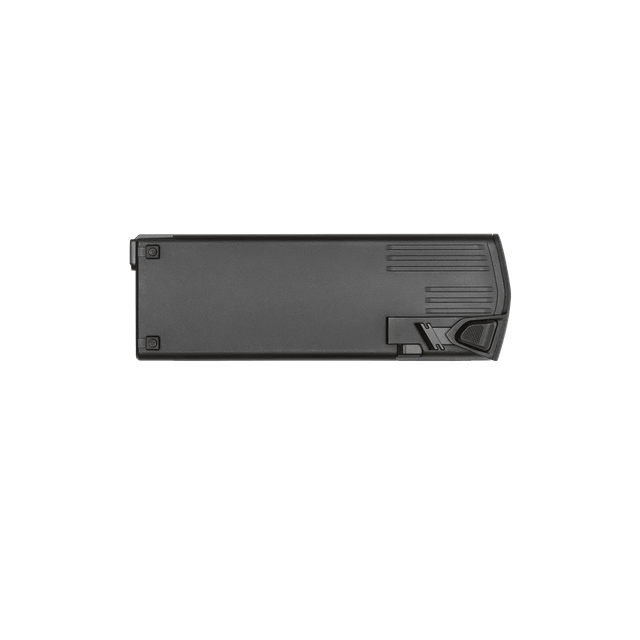 DJI Mavic 3 Series Intelligent Flight Battery
x3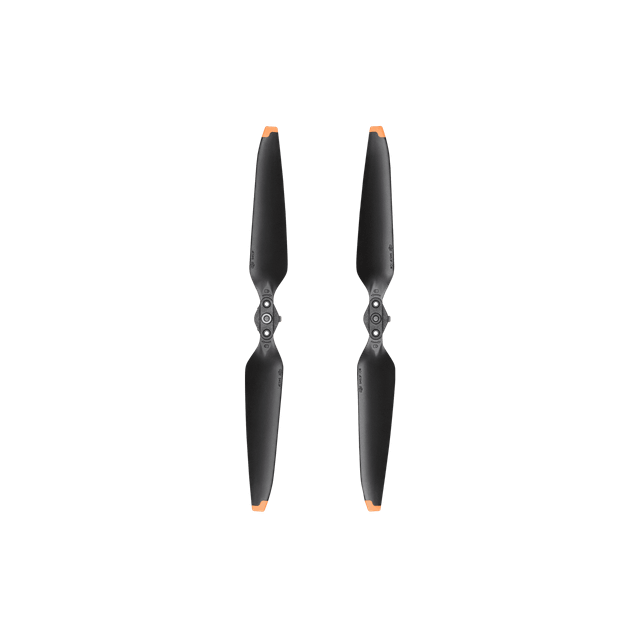 DJI Mavic 3 Series Low-Noise Propellers (Pair)
x6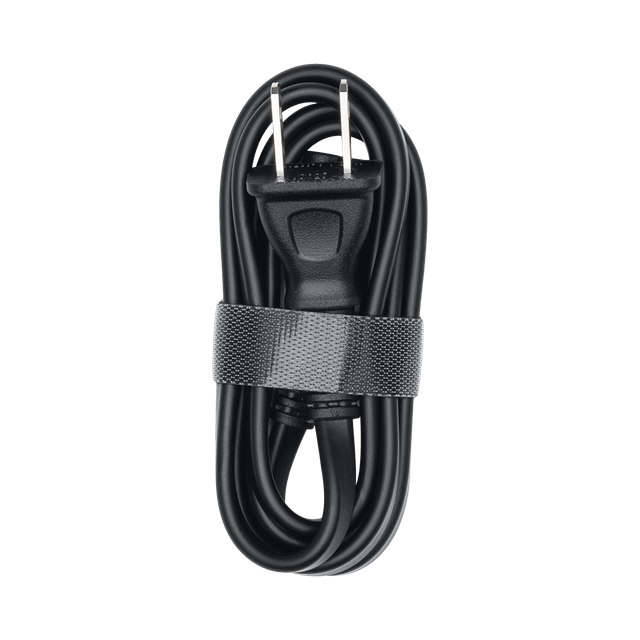 DJI 100W USB-C Power Adapter AC Power Cable*
x1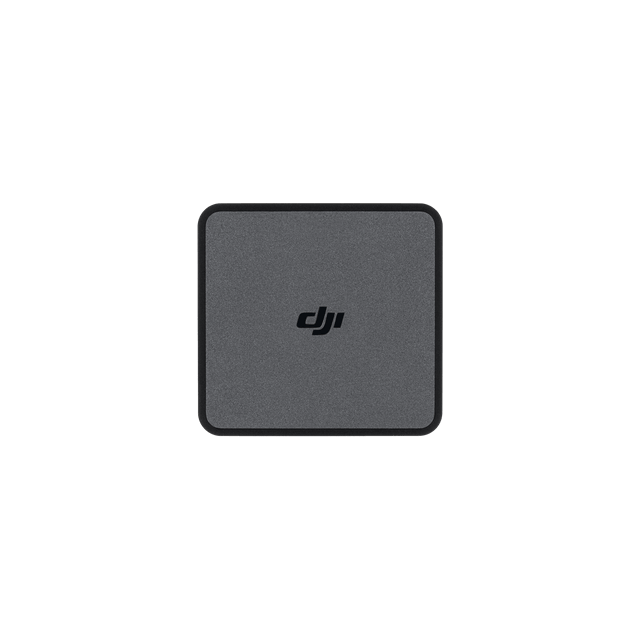 DJI 100W USB-C Power Adapter
x1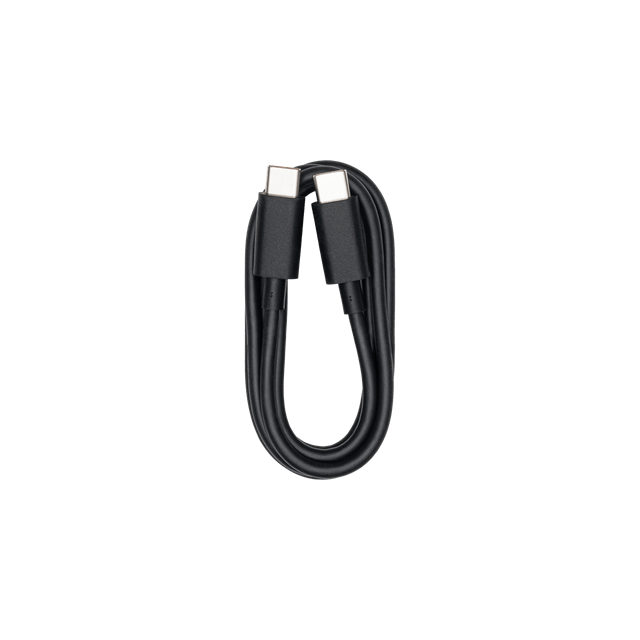 USB-C to USB-C Cable
x2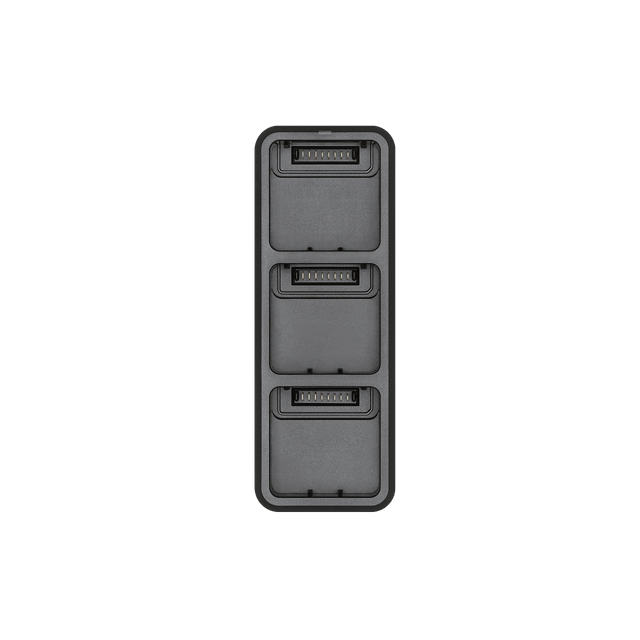 DJI Mavic 3 Battery Charging Hub (100W)
x1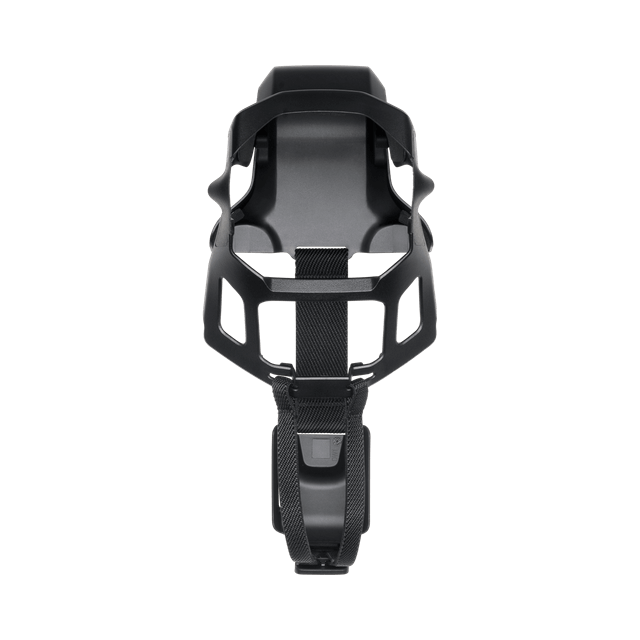 DJI Mavic 3 Pro Storage Cover
x1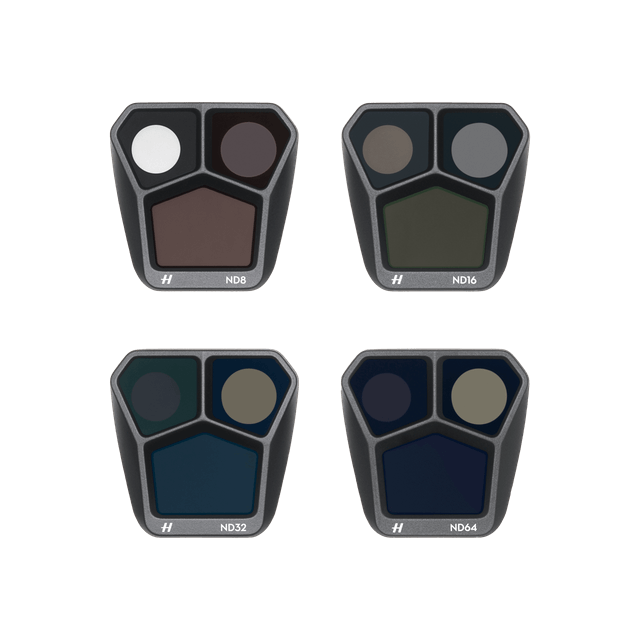 DJI Mavic 3 Pro ND Filters Set (ND8/16/32/64)
x1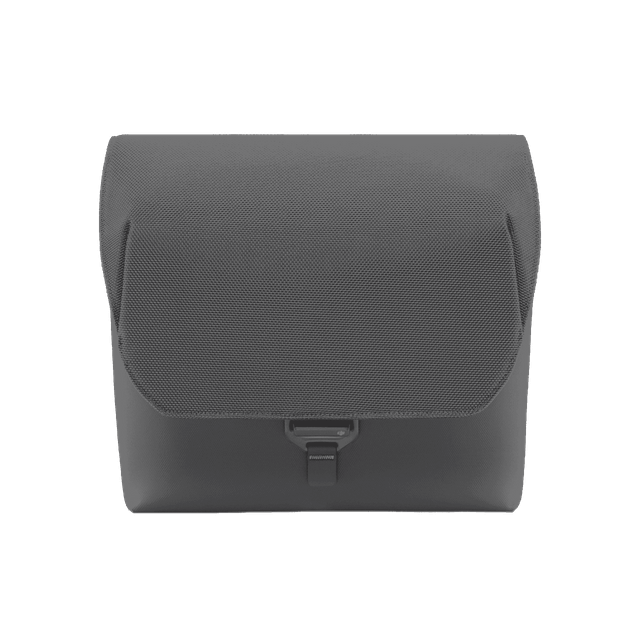 DJI Shoulder Bag
x1
Highlights
DJI RC
Standard Remote Controller
Image Quality

4/3 CMOS Hasselblad Camera
f/2.8-f/11
Adjustable Aperture
5.1K
Hasselblad Camera: 5.1K/50fps, DCI 4K/120fps Medium Tele/Tele Camera: 4K/60fps
D-Log
Hasselblad Camera: Hasselblad Natural Colour Solution (HNCS)/D-Log/D-Log M/HLG/Normal Medium Tele Camera: D-Log M/HLG/Normal Tele Camera: Normal
Safety & Flight Performance

Omnidirectional Obstacle Sensing

DJI O3+ 15km, 1080p/60fps Transmission

Max Takeoff Altitude
Estimated delivery time - 4 to 5 Days
₹3,30,000
Estimated delivery time - 4 to 5 Days