Download Brochure
DJI Mini 2 SE Fly More Combo Drone
Tag us on Instagram for your order and receive a direct Rs.200 Cash Back. Additionally, create an unboxing video on YouTube to earn up to Rs.1000 Cash Back. Terms and conditions apply.
Under 249 g
2.7K/30fps Video
4× Digital Zoom
10km Video Transmission
31-Min Max Flight Time
Stable Hovering
Return to Home
Beginner Guide
QuickShots, Panorama
38kph (Level 5) Wind Resistance
India's Most Trusted Seller.
14-Days Return & Refund Service
Guaranteed Safe Checkout
In the Box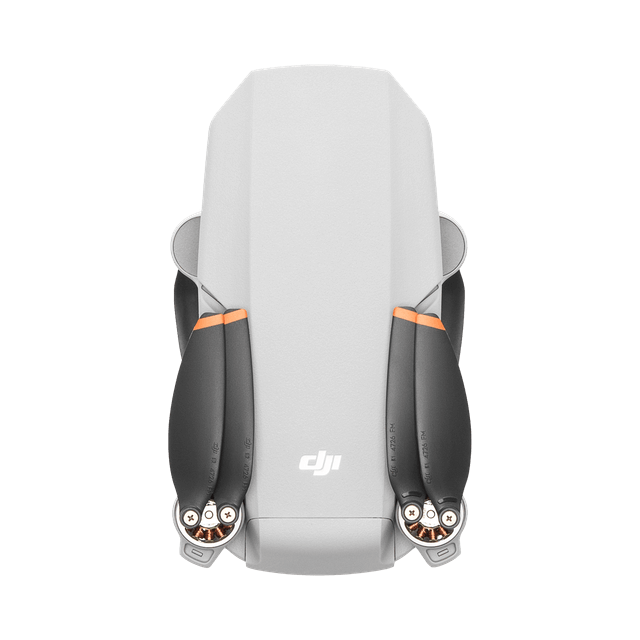 DJI Mini 2 SE
x1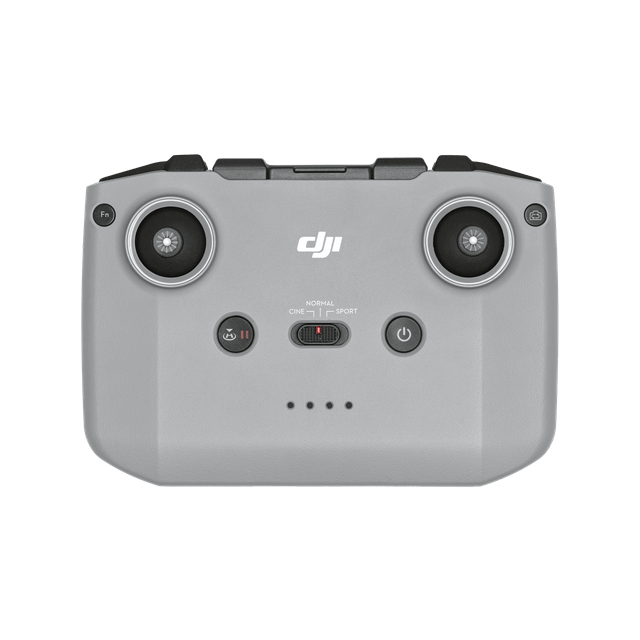 DJI RC-N1 Remote Controller
x1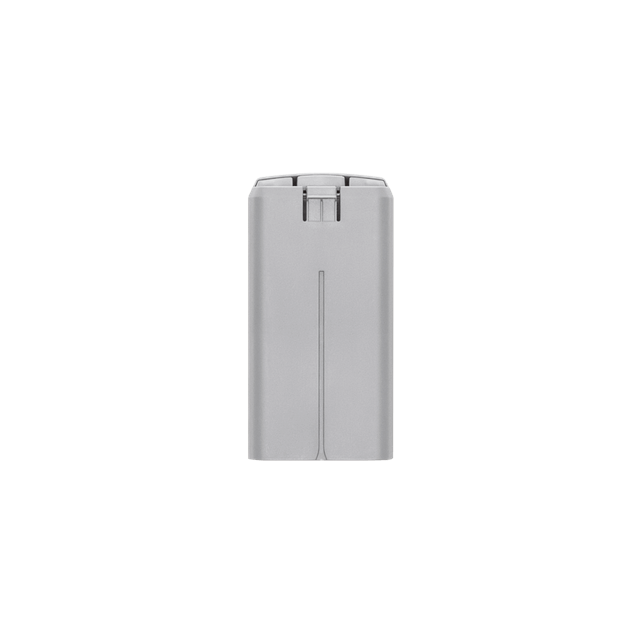 DJI Mini 2 Intelligent Flight Battery
x3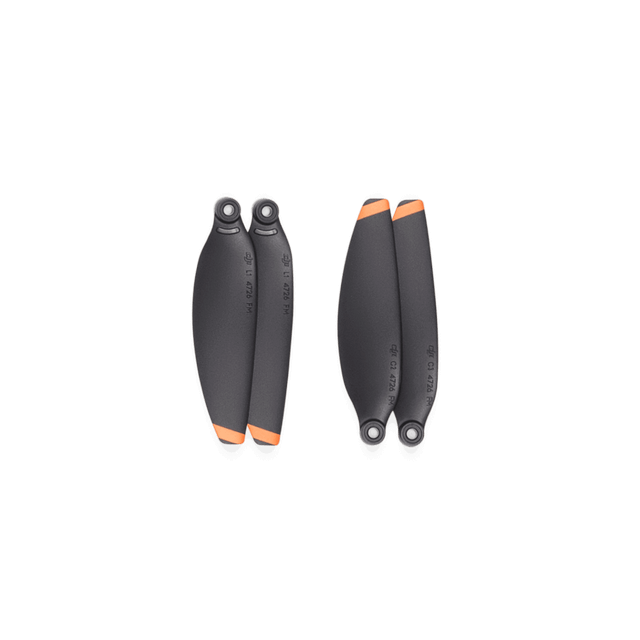 Spare Propellers (Pair)
x3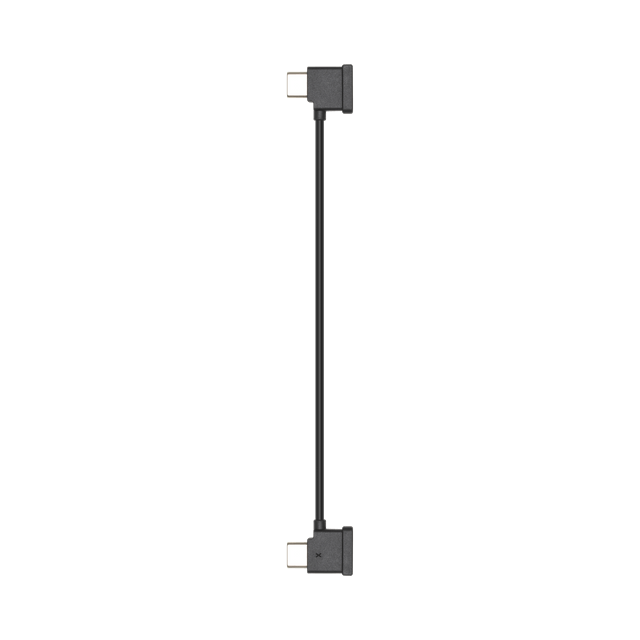 DJI RC-N1 RC Cable (USB-C Connector)
x1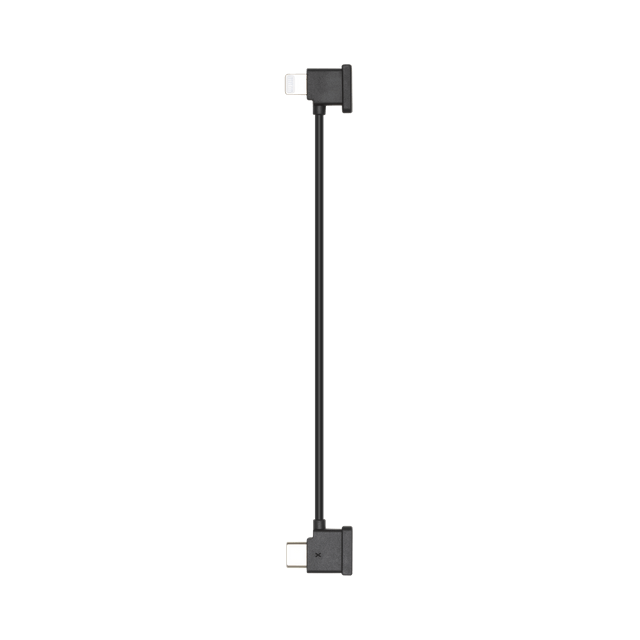 DJI RC-N1 RC Cable (Lightning Connector)
x1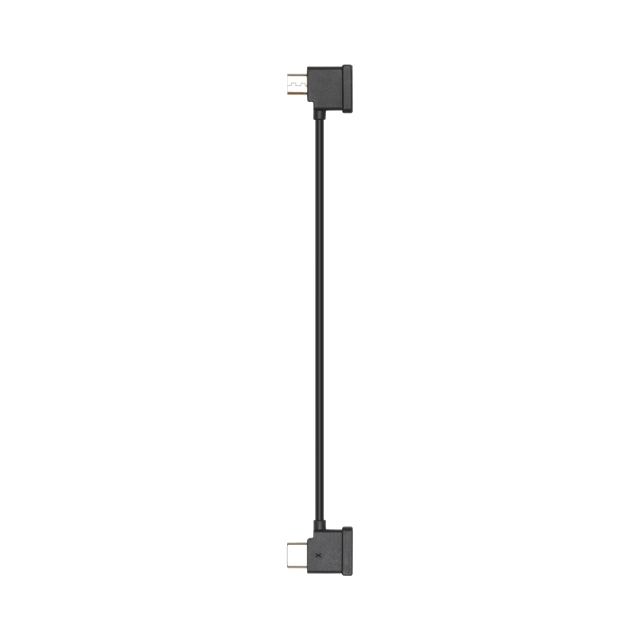 DJI RC-N1 RC Cable (Standard Micro-USB Connector)
x1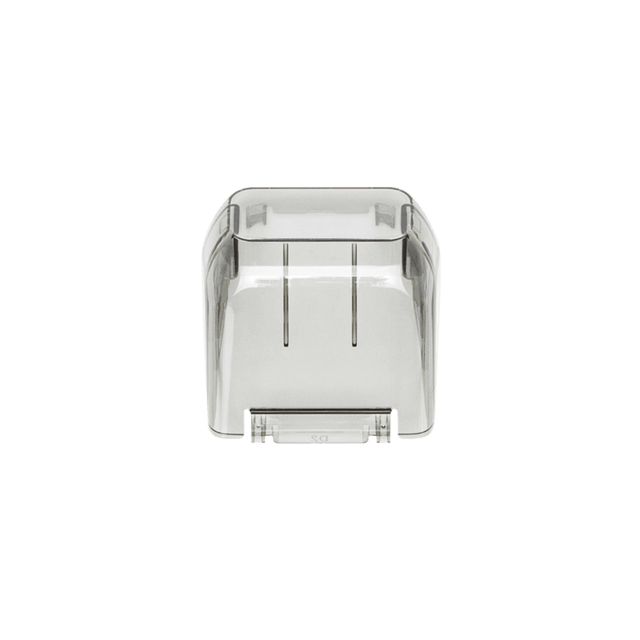 Gimbal Protector
x1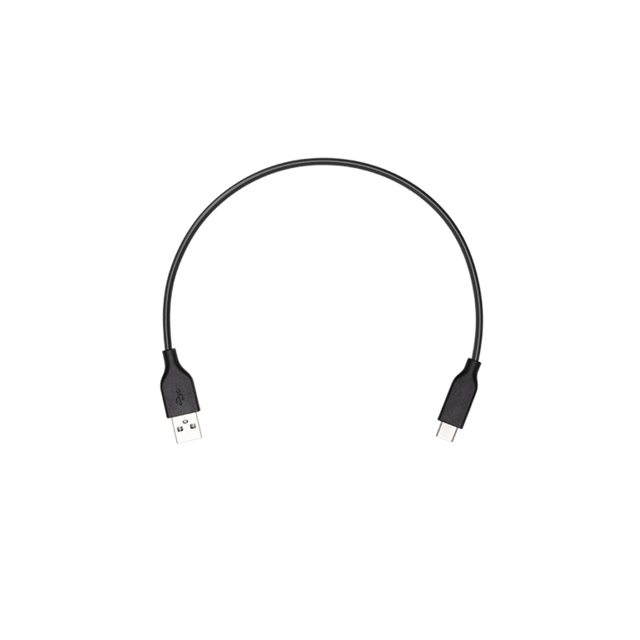 USB-C Data Cable
x1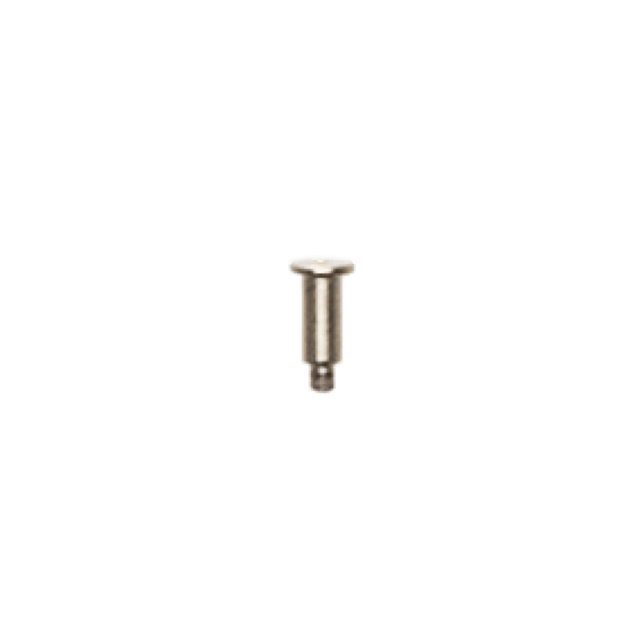 Spare Screws
x18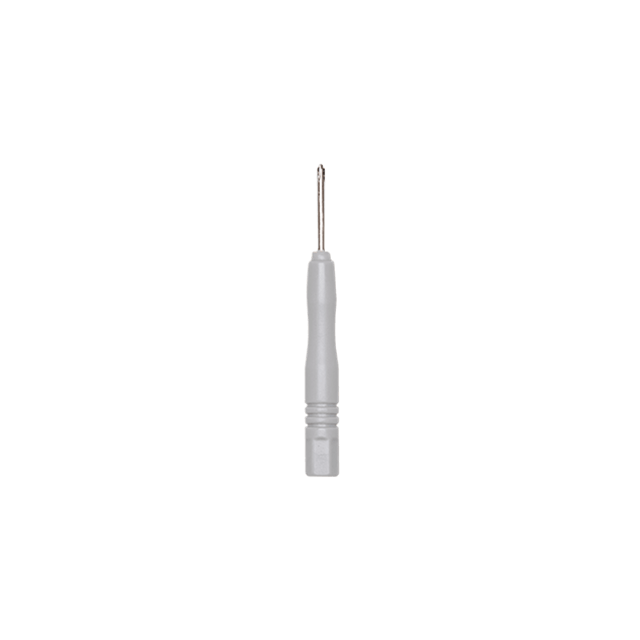 Screwdriver
x1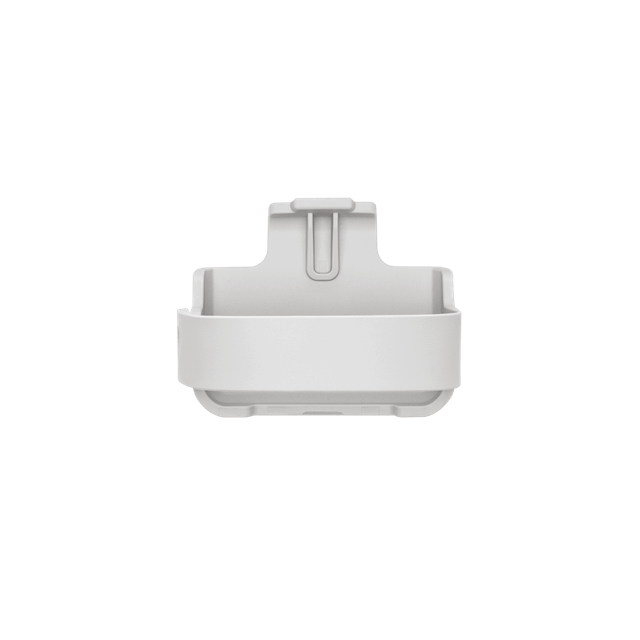 Propeller Holder
x1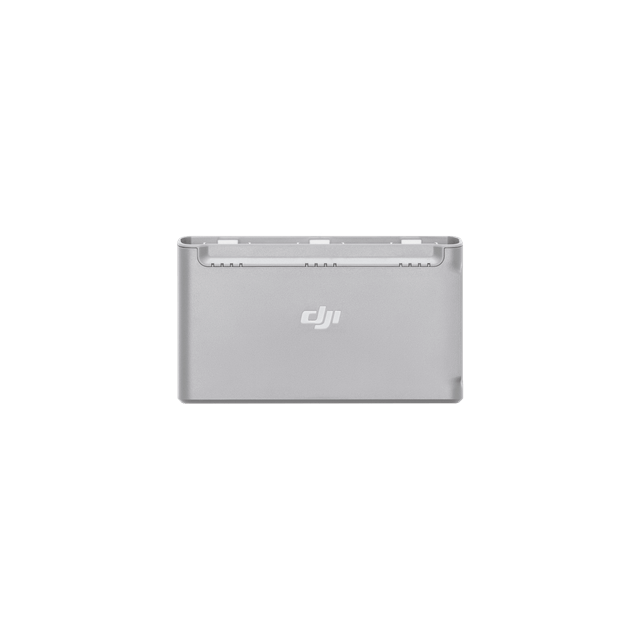 DJI Mini 2 Two-Way Charging Hub
x1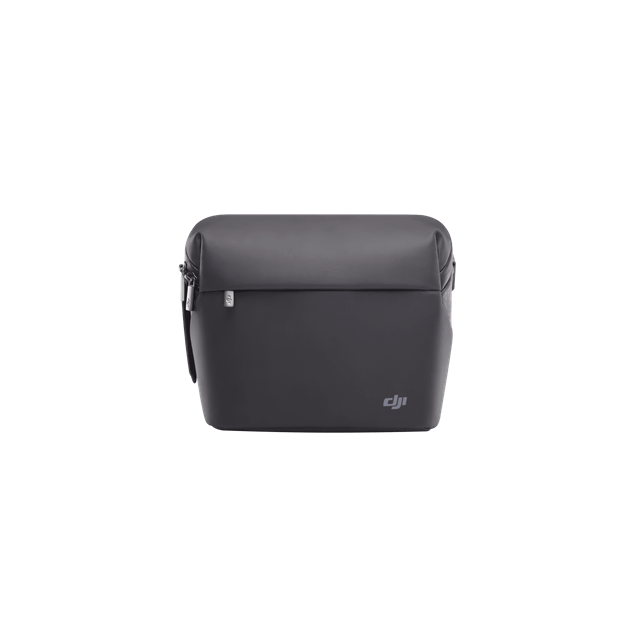 Shoulder Bag
x1
Image Quality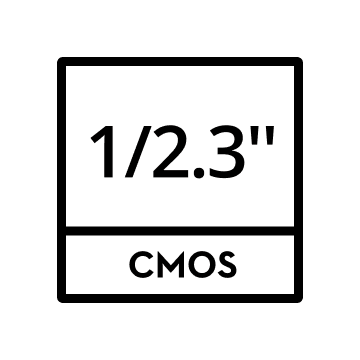 1/2.3'' CMOS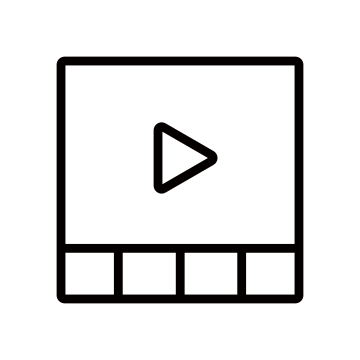 QuickShots, Panorama
Safety & Flight Performance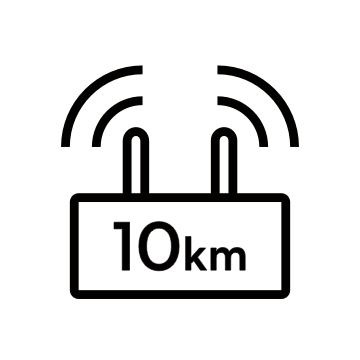 DJI O2 10km 720p/30fps Transmission

4km Max Takeoff Altitude
The standard aircraft weight (including the Intelligent Flight Battery, propellers, and a microSD card). The actual product weight may vary due to differences in batch materials and external factors. Registration is not required in some countries and regions. Please check local laws and regulations before use.
FCC compliant and tested in an open outdoor environment without interference.
Flight time is measured in a controlled test environment. Specific test conditions are as follows: flying forward at a constant speed of 17 kph in a windless laboratory environment, in photo mode (without photo taking operation during flight), and from 100% battery level until 0%.
Estimated delivery time - 4 to 5 Days
₹68,999
Estimated delivery time - 4 to 5 Days